I believe that there's nothing more annoying than forgetting your favorite bikini or not having your much-needed sunblock with you during a beach trip—well, those next to a failed hotel reservation are the most annoying things for me. That's why having an organized, shall we say, "plan of attack" on how you pack your things can help you enjoy your beach trip more when you finally get there. Here are some helpful tips.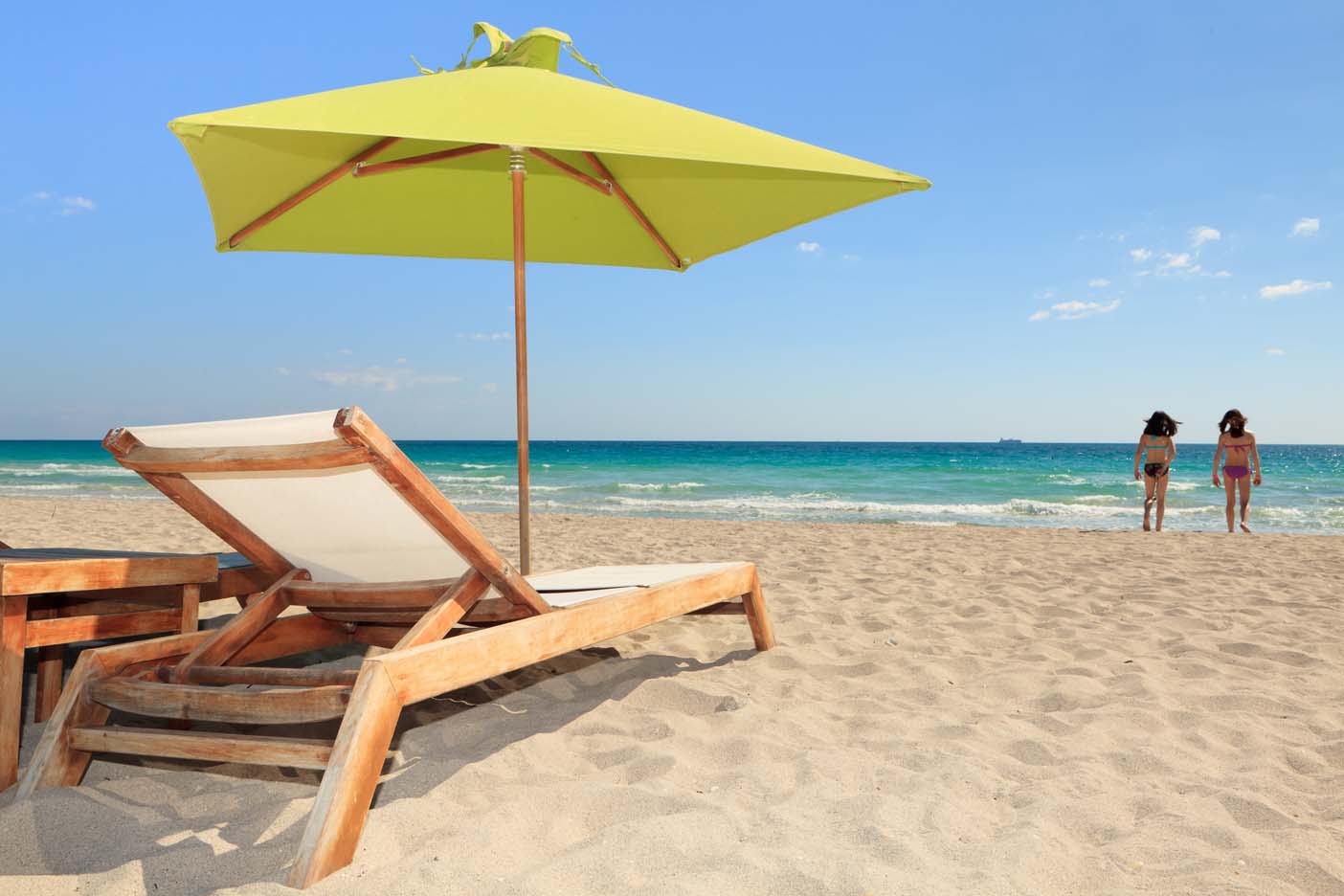 The Bathing Essentials
A beach trip won't be a real beach trip if you don't have some fun in the sun, sand, and waves! Think of all the things you need for during and after enjoying a dip in the ocean. Check these out:
Wet clothes – Your bikini, cover up, flip flops for the beach—everything you'll be wearing to enjoy that soak in the ocean.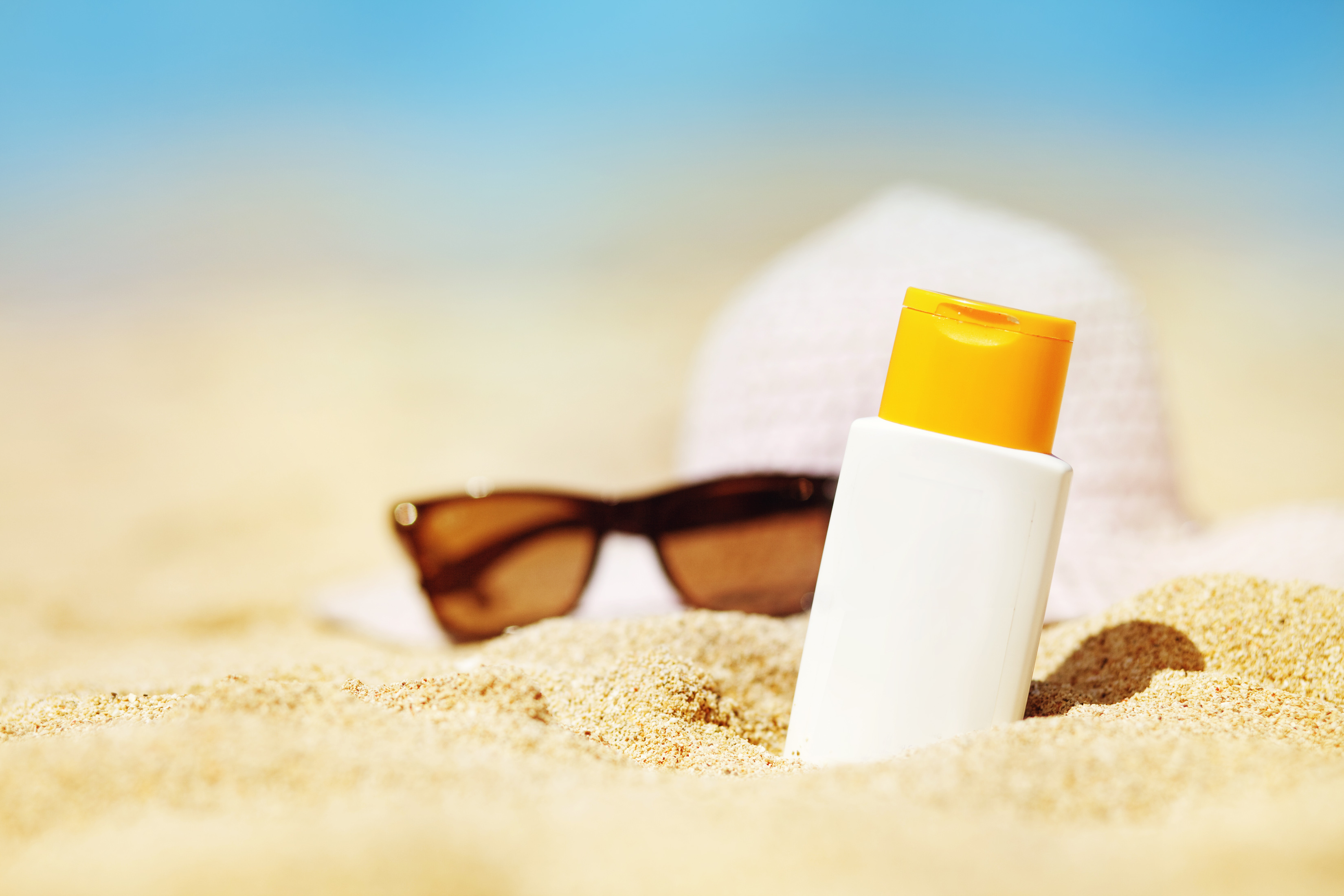 Body care – Do NOT forget your sunscreen lotion! Also, bring your weather protecting shampoo and conditioner to keep your hair protected from the sun, and some hair serum for extra protection. Bring your soap or body wash, and feminine wash as well.
Post-bathing essentials – A towel, of course must be in your beach bag. A fresh set of clothes—take two in case something goes wrong unexpectedly. Make sure you have a shirt, your chosen bottoms, and your underwear.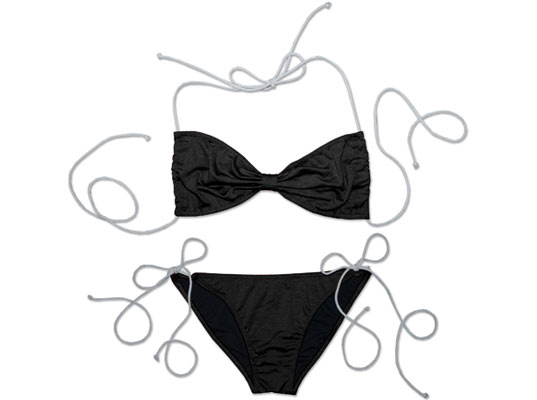 Overnight Must Haves
What if you're staying in a resort for two days or more? Here are some must haves for you:
Count the number of days you'll be staying and make sure to have a clean set of clothes for each of those days. The same goes for nights, and make sure you have comfortable sleepwear, too. Then, bring an extra set or two so you won't have to repeat wearing some clothes.
Bring your toothbrush, deodorant, razor, facial washes, and your beauty kit basics. Having some makeup essentials like powder or foundation, lip balm or lipstick, and mascara or eyeliner can be great in case you spend a day out of the water. Waterproof makeup, if you have some, is the best kind of makeup to bring in these conditions.
Don't forget your cash, cell phone, chargers, credit cards and valuables. If you have a vault in the room, keep it there, or make sure to always have it somewhere you can see them.
With all these essentials, you'll surely enjoy your beach trip!