A woman's handbag is her most guarded and personal possession, and, depending on the size and the occasion, can contain just about one of every possible thing and item she might ever need. Don't ever even play around about taking it from her, or you could make a mortal enemy. She packed it with what she anticipated needing, and she's not going to part with it. The inside of the handbag is her go-to destination for all kinds of magical and mysterious things that clearly define the woman toting the bag, while the outside can reflect the look and style choices of a large number of women with different tastes and different reasons for choosing it.
When it Comes to Designers, Give Women Their Bags
When it comes to owning designer fashions, no other article in women's fashion comes as close to being at the top of the list of must-haves. In other words, if any woman were told that she could only possess one personal item from a designer, more women would choose for that item to be a handbag than any other type of item in the full spectrum of attire and accessories. Maybe that's because a woman's handbag is usually the most noticeable element of them and what they are accessorizing with.
Staying Current is Important With Designer Handbags
It's important to have the latest releases when it comes to owning anything by designers, as it shows a woman's sense of style and power to acquire the best. What might have been in last year or season may not still hold its position as a must-have now.
The Bucket Bag
Phillip Lim is making a fun and fashionable splash in the handbag world with some really unique bucket bags. Among these bags' features are perforated leathers, shiny and exotic finishes and more. Giorgio Armani has produced some nice, high-tone carry-alls that are somewhat smaller and more feminine in design than others. Gucci's bucket bags include a lot of distinctive features added to the overall look of their offerings this year, and Marni is big into mixing up fabrics, materials and colors for a bold, vibrant look. Look to Ralph Lauren for some gorgeous shades of colours popping out in the most festive fashion.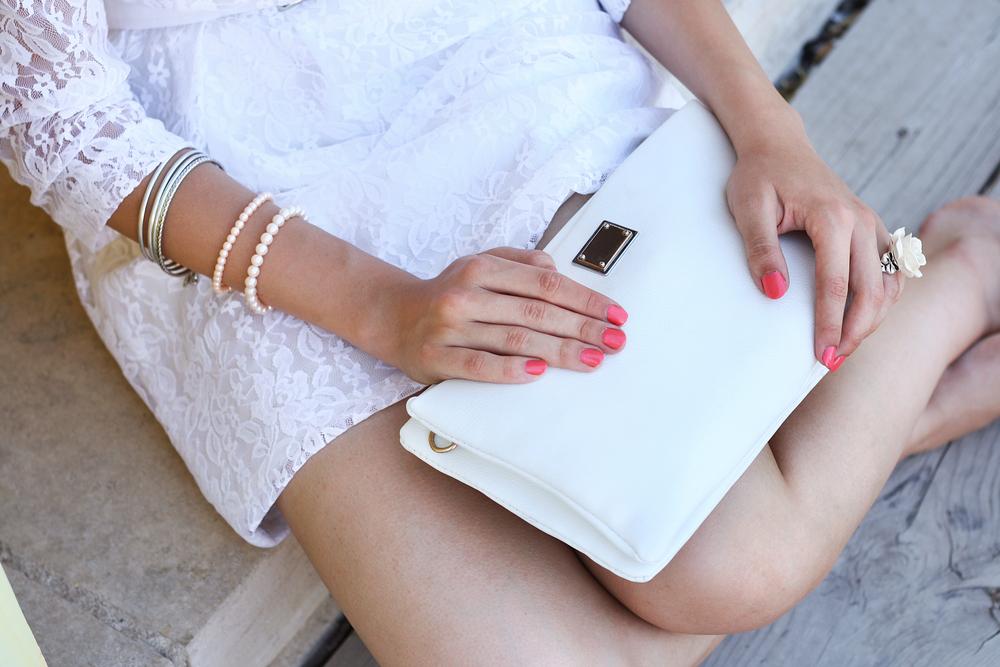 Clutches and Other Small Handbags
When it comes to ornamentation, Dolce and Gabbana have always had a keen sense of what works best to create a truly opulent, rich style. Check out their clutches this year. Look to designers like Dries Van Noten, Lanvin and Louis Vuitton, just to name a few, for elegant use of flowers, from floral patterns to 3D floral cutouts that mesmerize and speak "art." Handbags have moved from funky fashion to fun fashion that delights and inspires.
Nail Lengths on the Decline
Favorite nail lengths are getting shorter, as fashion dictates. Shorter nails means women are getting down to business but are still wanting to look attractive and feminine.