Everybody knows that it's not about what you carry, but how you carry it, and 2015 brings a fresh new look at how we carry what we carry in the best style and fun ways, ever. Some designs are traditional mainstays, some always defer to retro and some are making headway into uncharted territory with steam and passion. A handbag is a woman's connection to sanity, and it is the crowning touch, as an accessory, for any complete look. Shopping for just the right handbag is a very personal and intimate choice, and when carrying the right one, any fashionista feels an extra measure of enthusiasm that will help her take on the day, with pride and style.
Rethinking the Bucket List
This spring, a new look was introduced to the menagerie of popular trends in handbags for ladies, with a myriad of fabulous styles dedicated to the bucket bag. These buckets come with a variety of features like perforated leathers, exotic prints and ultra shiny exteriors, and are not only fun but extra functional. Short straps and long ones make these bags easier than ever to carry, and a mix of textures and styles are widely available for these easy to open and close buckets.
Florals are Big
You will likely find floral components to be prominently included within every type of handbag sold in 2015. Floral patterns, 3D floral embellishments and more will certainly have a floral bag or clutch for everyone. Some are more formal, some, whimsically fresh and fun. Flowers are making statements in new and distinctive ways in handbags for women.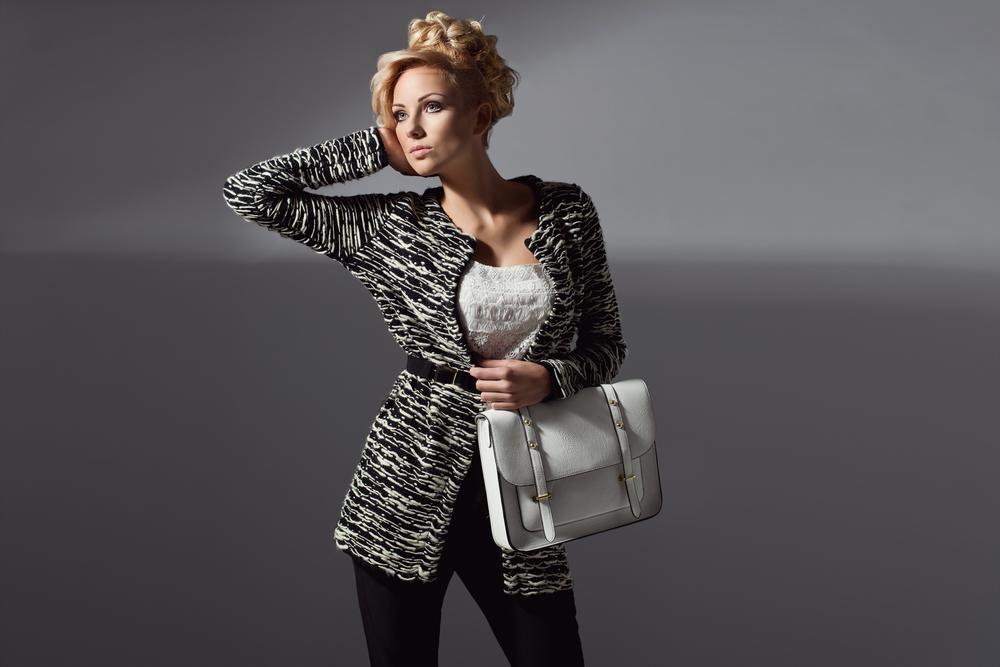 Hand Held Handbags
There is a lot of variety when it comes to ladies' handbags in 2015, as preferences vary on just how different women desire to hold the things they carry. For this reason, handhelds are welcoming new and exciting alternative functionality with cleverly designed wristlets, hang straps and more. All of this brings a new dimension to the conventional cross body bags we have been enjoying for many seasons now.
More Innovative Design Features in 2015 Handbags
Sleek, lean and clean are the most prominent trends in 2015 handbags for women, although there is obvious rethinking being attributed to practically every other design aspect of the standard women's handbag, as well. The way they open and close, the way we hold and carry them, their overall versatility to morph as needed and even multifunctionality are all evident in the current offerings in stores now. No matter what features are added, the motive to keep it simple remains, though, so many improvements and extra features are not readily visible. Handbags have never been so much fun and so functional as they are now.