Okay, ladies, I have a new brand that I'm absolutely in love with.
But before I give you the lowdown, let me just say something about truffles. Yes — truffles — those things you find in exotic 8-course sets at your nearest Michelin-starred restaurant.
Why truffles?
Because they are the latest thing in skincare. They are packed with essential fatty acids and proteins; they boast antibiotic, antibacterial, and anti-aging properties; and — goddammit — they smell good.
They smell like money (not literally).
And yes, they are featured in my new favorite brand:
Truffoire
.
About a month ago I was offered a demonstration of the White Truffle Facial Peeling.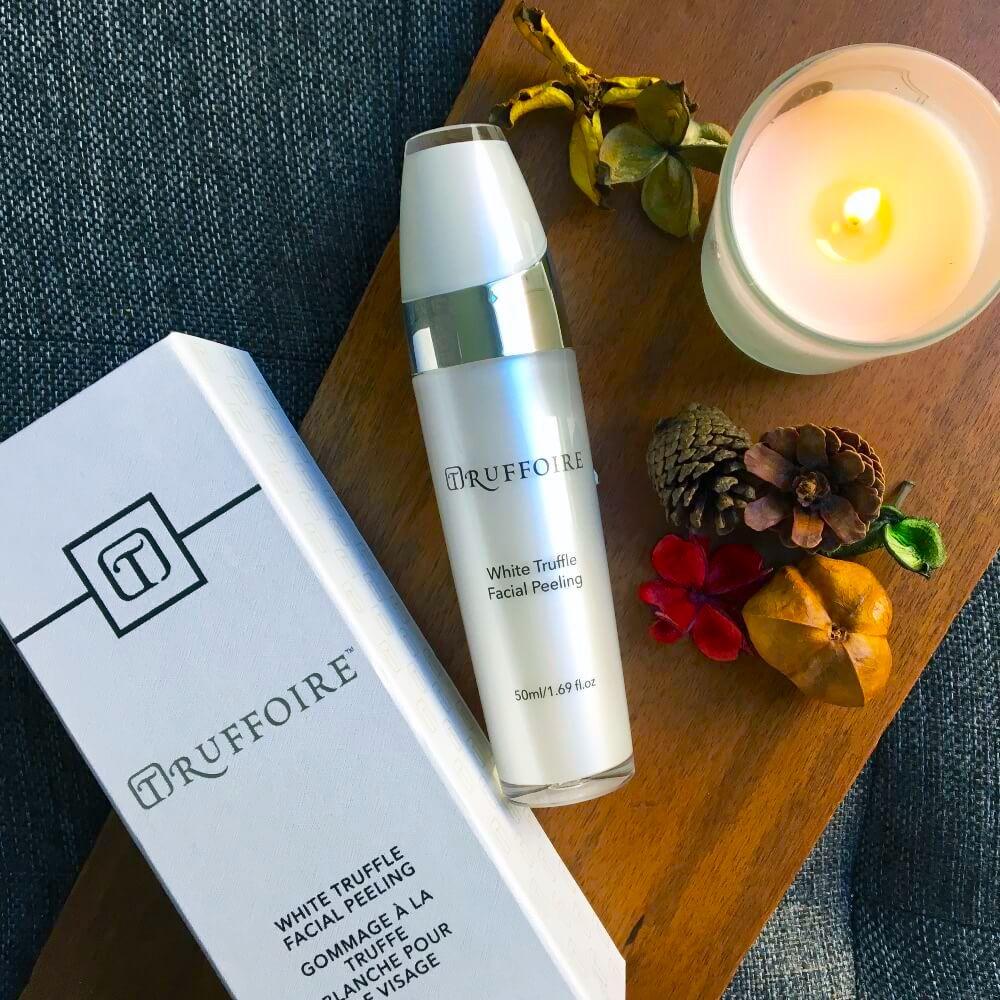 That's pretty much where my love affair began. The sales lady (Rochelle) rubbed it on the back of my hand and I saw (literally) the dead skin slowly exfoliated and lifted off my skin.
No, wait. Read that again.
I saw dead skin exfoliated and lifted off my skin.
My delight was palpable. Which was probably why the lady, too, was smiling. This is my favorite product by Truffoire.
Needless to say, I bought the Facial Peeling on the spot.
It just so happened that I was also looking for a mask. Given my new affection for this skincare line, I went back to Rochelle and asked her for a recommendation.
She helped me choose the Volcanic Thermal Mask. This was another excellent score by Truffoire. This mask heats up once it comes into contact with the skin, which helps to increase blood circulation and "open up" the pores.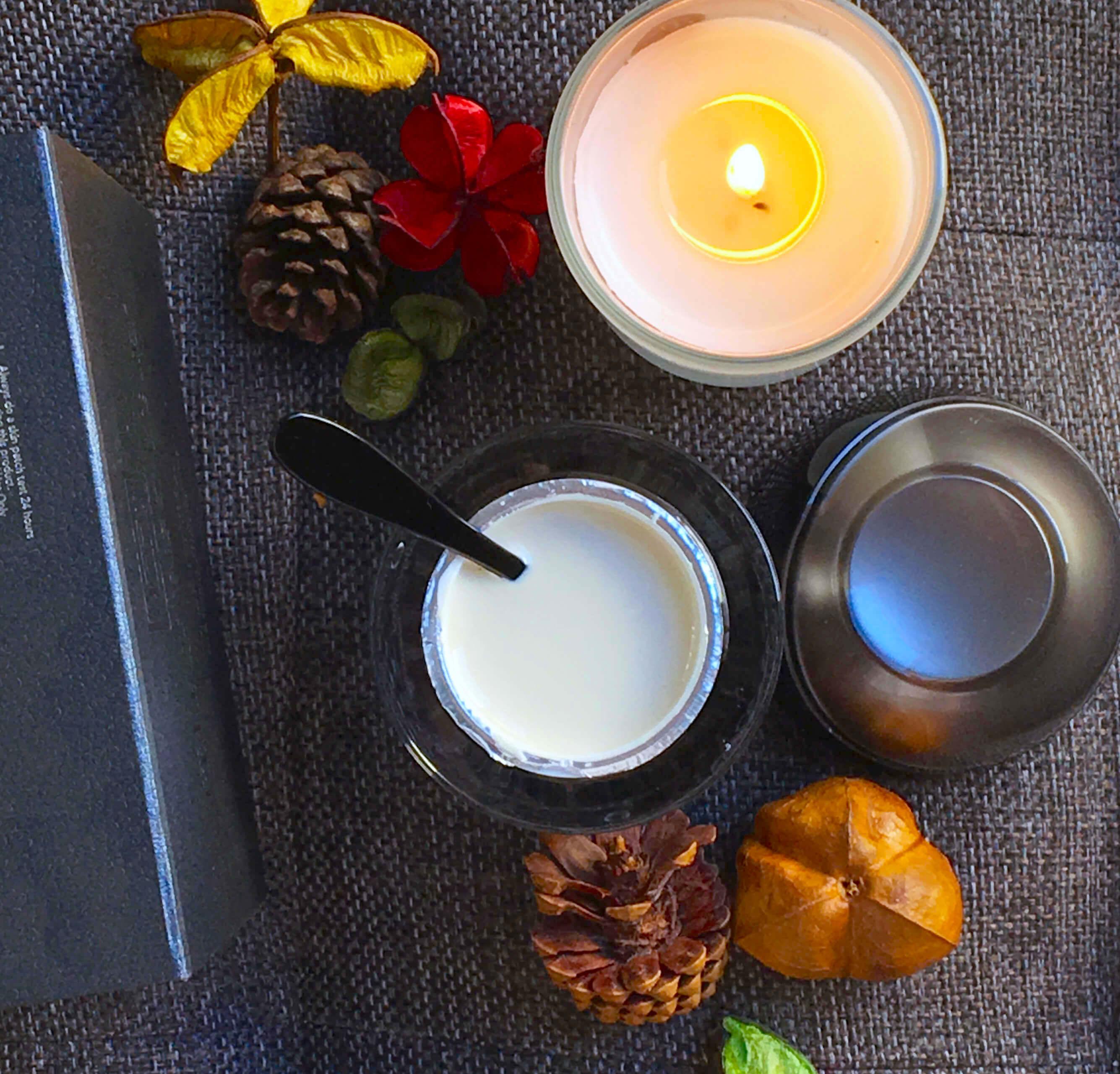 In case you didn't know, "opening up pores" is exactly what you want to do. This makes the removal of dirt and grime from your pores easier, and helps to leave your skin purified.
Using this mask made me feel very soothed and relaxed. It's the kind of mask you want to put on your face on a cold winter's day, and let its self-heating properties warm you up.
After all,
your skin should get in on the cosy, too.
Here's a tip for those of you who're interested in this brand: Go for the mall kiosks that sell these products by Truffoire. You can usually get a package deal from one of the sales team, and usually they throw in samples for free. They'll also demonstrate how to use the products, and recommend products that are suitable for your skin.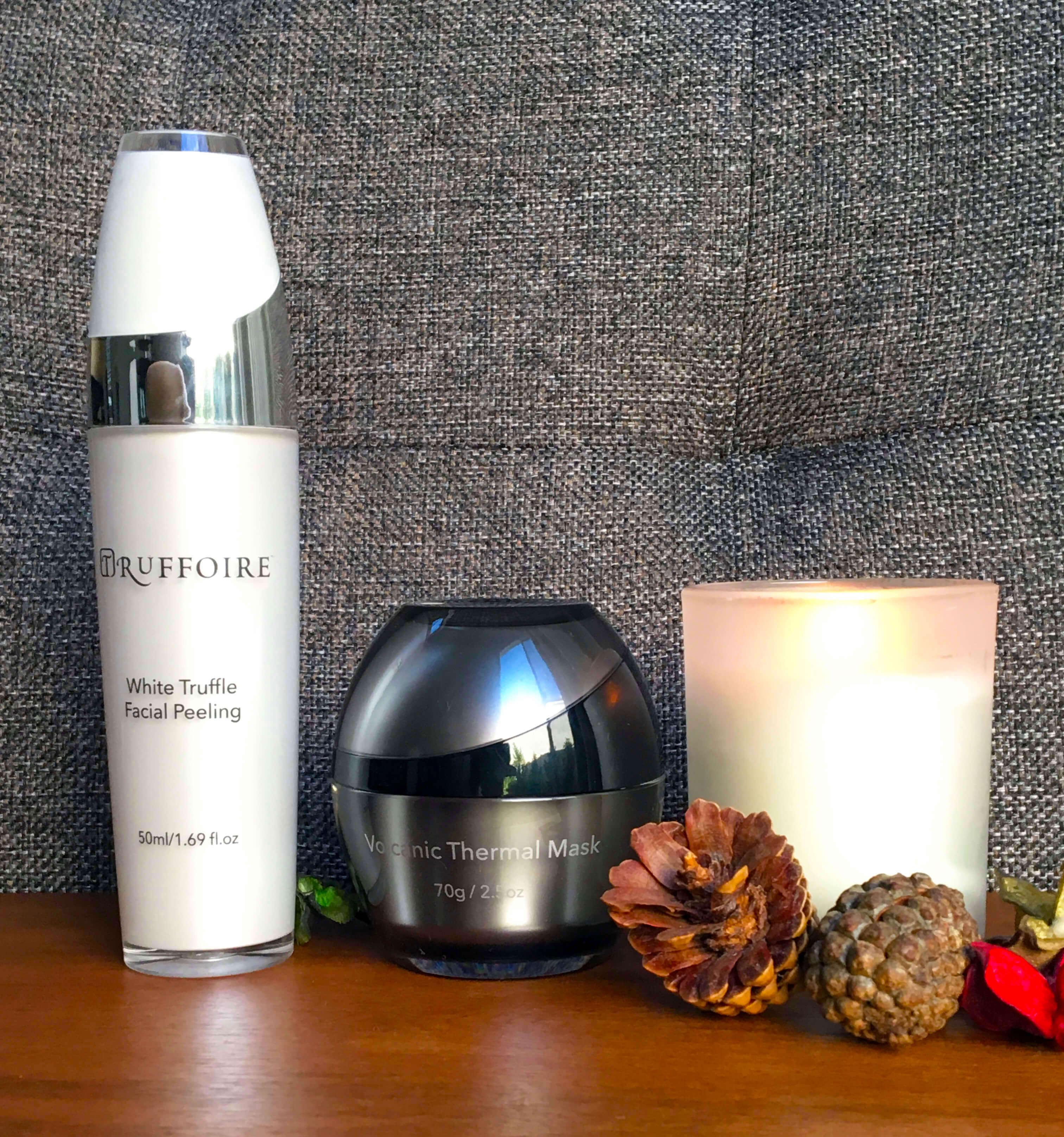 It's a win-win situation, really.
Good luck, and keep your skin glowing!