The little black dress is one of the fashion must-haves for any woman. You can be left out on any new fashion trend, but this little piece of clothing can save you from any kind of awkward mishaps. It is also very versatile: you can pair it with almost anything.
Whichever way you choose to have your little black dress in, here are some ways on how you can improve the simple LBD and stand out from a sea of black.
Pair it up with eye-catching accessories. The choice is yours. Whether it is a choker, or a belt to emphasize your waist, or even high-laced shoes, you can look classy and elegant without having to spend too much. Better if the accessory is in a loud color to serve as a counterpoint to your dress.
Pair it up with patterned tights. A little black dress, no matter how simple it is, can still look sexy and chic the moment you pair it up with perfect tights.
No bling on? Make a statement with your hairdo. If you are not gaga for accessories but still want to look classy in an LBD, then make a statement by pairing it up with a classy updo.
No time for accessories and doing your hair? Then try pairing up your LBD with an animal-print pair of high-heeled shoes to have that sexy yet feminine look.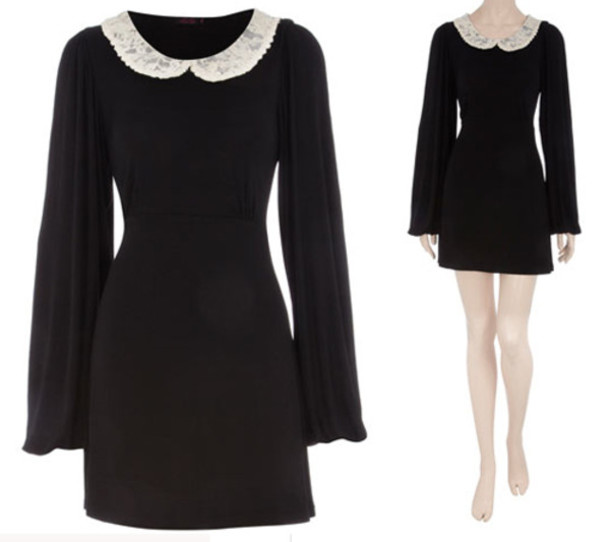 Custom-made jackets. While a pashmina or any kind of scarf may still look cool, pairing up your LBD with a custom-made jacket might just be the coolest thing ever.
A set of accessories all at once can never go wrong. A lot of people may wear a necklace or two with their LBDs, but pairing it up with a bunch of accessories can help you with that first impression.
Long necklaces. Not only are they fun to wear, but long necklaces also give you the impression of being taller.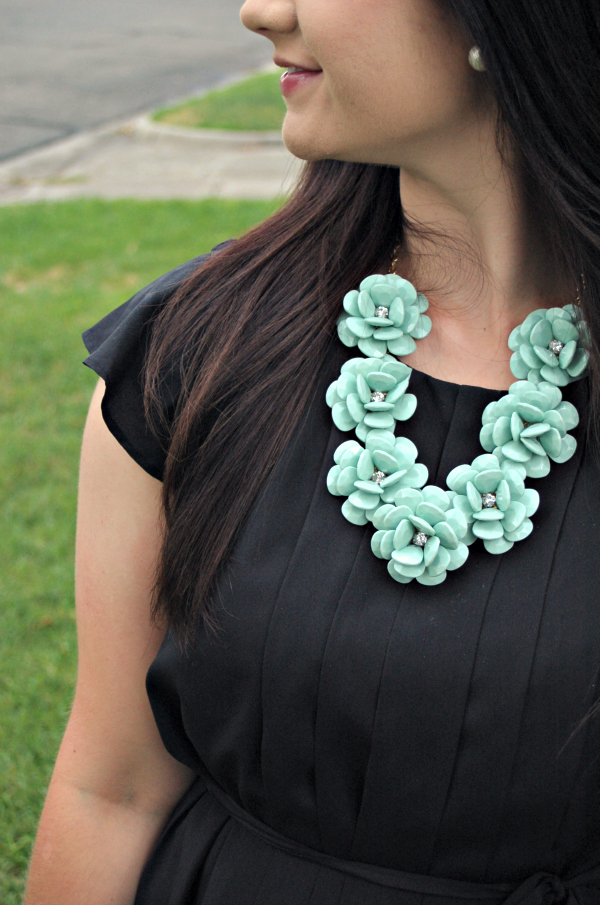 The elegance of fur. One can never go wrong with the addition of fur in their outfit. It can make the outfit turn from simple to high fashion.