Prom's coming, and everyone is looking ahead with stars in their eyes, dreams in their hearts and all kinds of expectations of a once-in-a-lifetime night on their minds. Thanks to the school and the prom committee–along with a few parents who helped (you thankfully managed to find another pursuit to prevent your own parents from the embarrassment of jumping in on this one,) and anyone else involved, the actual prom planning is cinched up and taken care of. All you have to do is show up.
Your Prom Plans Don't Stop With Prom
Obviously, you're putting plans into action now, and will continue to do so, right up to the big night. Some will work out perfectly, and some may require a slight move to plan B or compromising. But you know it's your plans that will help you most in pulling off this night in the style you've envisioned for a long, long time. Who just decides to go to prom an hour before it starts, and then shows up in everyday street clothes with nothing on their mind? OK, maybe you do know that one guy–but get serious here. It's got to be thought of, and planned, to happen. So pre-prom plans are your responsibility, the prom is "their" responsibility, the planning comes  back to you–what are your plans for after prom? If you haven't made any, here are a few ideas to get you thinking about making some:
Post-Prom Bonfire
The timing of prom means that the nighttime weather is perfect for hosting a bonfire. This can be anything from a fire pit blaze in someone's backyard, with blankets and chairs scattered about all around, to a huge bonfire on the beach, at the lake or in a field. With the spring temps being a bit unpredictable, it might give everyone an extra excuse to get cuddly in a warming effort, too. Take some great tunes to go with the fun, and make sure some people there know what they're doing with bonfire management. Don't forget to bring along sparklers, and all the fixin's for s'mores—chocolate, marshmallows and graham crackers. Just make sure you have permission and plenty of wood, which everyone can bring and pile up in advance, for a nice, lasting prom-finishing fire, sending sparks into the night sky.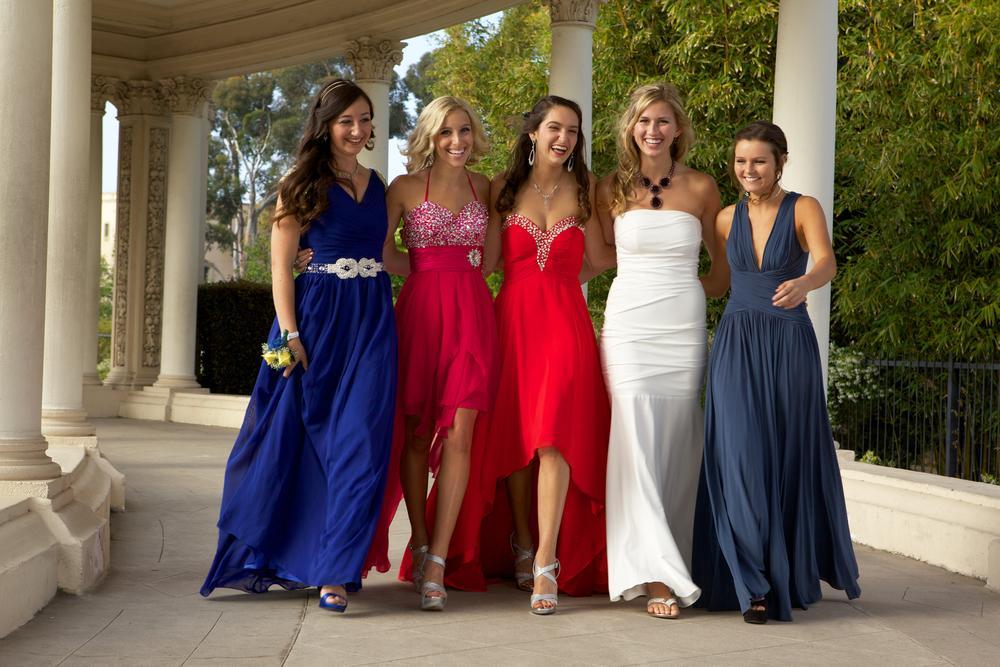 A Basement Game Party
Find someone's basement that's big enough–or an unused commercial property you can rent for a few bucks for the night–and fill it with tables, chairs and games. Toss in some rented blackjack tables for a blackjack tournament put out a bunch of the best games on a table, and find some TVs and music sources and hook up some games for a game gathering. Have everyone chip in $10 to help pay for the rentals, and to create a winner's jackpot for your blackjack tournament, to go to the top player. Make sure to have lots of chips, dips, cookies and drinks (non-A,) for sure to be hungry players.
Movie Madness
With all the getting ready and prom itself, chilling out in comfier clothing with friends and all your favorite snacks for a stream of movies can be a perfect conclusion to the night's fun.
Sleepover Party
After prom sleepovers are big, and occur at people's houses, at hotels and some, at special facilities or houses rented just for the occasion. Co-ed sleepovers are growing in options, but depending on where you live and the parents, the possibility of having one may be little to none. Regardless of the presence of both genders being represented at yours, make sure you provide plenty of comfortable space for everyone to relax and tons of binge-worthy junk food and drinks. Sign into Netflix and stream away! Make all the edibles convenient, provide coolers filled with on-ice beverages with cups nearby, and slate sufficient time for some post-prom stories to put a cap on this awesome night of your life.