I don't know about you, but I love wearing red lipstick. It makes me feel good about myself and it gives me an added confidence especially when I need to face a tough decision. And then on days when I'm feeling lazy, I tend to grab my red lipstick and forgo my usual makeup routine. With this vibrant shade of lipstick, I just let my lips act as the highlight.
There's one problem with wearing red lipstick though, and I've noticed it when I was just trying to use it. It's when the color starts to fade away. Gladly, over time, and with some tips from my mom, I found some ways to help the lipstick stay longer. Now, even when I eat, drink, or stay up all night for a party, my red lipstick won't fail me.
Longer-lasting Red Lipstick
Some brands offer longer lasting lipstick, and that's the first thing I look for. However, I can't help it that sometimes I buy lipsticks that don't promise longer-lasting staying power when I love the shade so much. There's a trick to keeping them longer-lasting anyway, and it's very easy.
What I do first is I use a lip liner on the edges of the lips. This not only helps define my lips, but it prevents the lipstick from bleeding through. I choose the same shade as the lipstick. Then I apply the first layer of red lipstick, use a tissue, and blot it. After that, I apply a second coating to make sure that everything looks even. Trust me, blotting helps a lot. It really helps make the lipstick stay for longer, so that I can go from work to party mode without needing a retouch.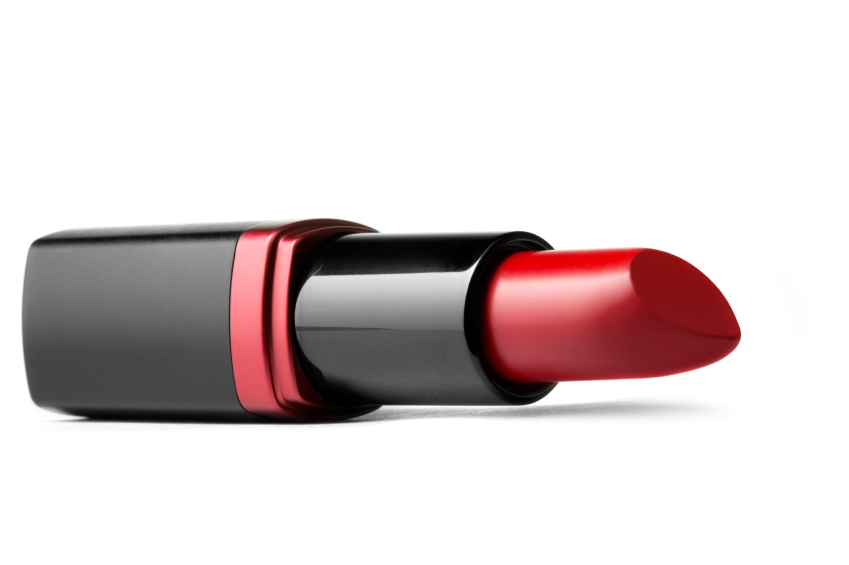 One final thing, I use a loose translucent powder to seal the lipstick in place. With these simple tips, my lipstick has never failed me. Ever.
Choosing the Right Shade
Wearing red lipstick is truly a great way to stay in fashion, but before buying one, make sure that you have found the shade that's right for you. Some people look better in warm tones, while others are more suited to cooler tones. Don't be afraid to ask for help in choosing your shade because wearing the wrong shade will not make you look good at all.