In the wide world of hair coloring options, the infinite range available to both women and men these days is virtually endless, not only with regard to creative color options, but especially the way in which any number, from one single color up to many shades and hues are applied. If you haven't been closely following the methods and terminology of the most modern coloring techniques for today's hair, it is time to get educated on all that's available, especially so that if and when you go to your hair coloring specialist, you will be able to aptly describe exactly what you want to have done, and the specific areas you desire to have colored. Not that there are specific terms given to every form of hair coloring process, but there are some that rely on a name, while other processes have words that best describe them.
General Color Changes to Try at Home
Highlights, lowlights, ribbons, chunks and streaks are some of the more commonly used terms to describe the volume of hair to be lightened and the size of each streak. If you are more self-reliant and adventurous, you might consider trying some home coloring out yourself. When applying lighter shades to hair, strong streaks are in, but you want to make sure your efforts pay off in a positive manner. DO start out by applying color to small sections of your hair starting about an inch below the roots, where you'll have more control. You might try just doing the undersides of your hair until you get more accomplished, where mistakes will be less visible. You can do the same thing if you want to apply lowlights, too. Darker brown and black hair looks fuller and more luxurious with some carefully applied burgundy streaks that are not shockingly obvious but complementary to the darker shades.
Dip Dyes
Dip dyes are the thing, currently and are not likely to go anywhere anytime soon. The most radical dip dye efforts use wildly brilliant colors like Manic Panic's array. Milder dip dyes are virtually impossible to distinguish from natural hair color progressions, and the options are without limit for colors and effects. You control the level of intensity, according to what suits your personal style the best.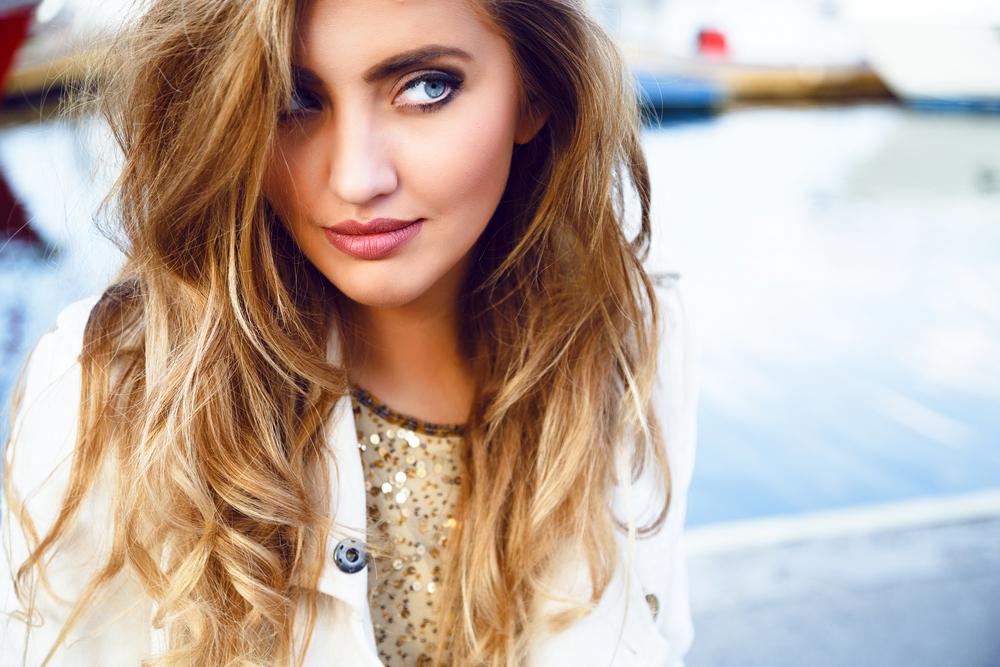 Ombre
You surely have seen the really popular ombre color application that many celebs have been sporting. It basically refers to graduated color that can go from dark to light or light to dark, out from the roots. There is no demarcation line that is noticeable, and this is a very natural look for coloring hair.
Sombre
In traditional ombre hair, the top is dark and the bottom is light, with a minimal blending where the two colors meet. Sombre takes the process into a different effect, with more subtle blending and a softer effect. You'll see the lighter colors up higher and focused around the face in particular. The hair's lower lengths typically have ribbons of color through them. Sombre is a more natural look and is great for layered cuts.