There are a few anti-aging ingredients such as retinol that are worshipped across the globe and there are a few that have simply been termed as obscure (bird poop). And then there are a few ingredients which seem to be bizarre, but are as effective as the ones that are worshipped. Yes, I'm talking about the latest anti-aging wonder: stem cells.
Researchers have been studying the supposed skin benefits of stem cells for ages, and it has finally been confirmed that stem cells can mimic and regenerate just about any type of cell in the human body. This means these chameleon-like ingredients can be used to deliver a powerful message to the skin – stay young or get tricked into staying young!!!
Many brands are already using stem cell technologies in their product formulations and I just came across another brand – Intostem – that uses plant stem cells in each of its products. Always excited to bring you reviews of the hottest and newest products in the market, I couldn't stop myself from reviewing Introstem.
The products that I chose for my review were the ones that dealt with eye care – the Stem Cell Defining Eye Serum and the Stem Cell Dark Circle Eye Cream. I was very happy with my day-to-day routine and didn't feel like switching my moisturizers and serums. However, I was desperately searching for something specifically for my puffy eyes and dark circles. So, of course, I chose the two products that helped treat the eye area.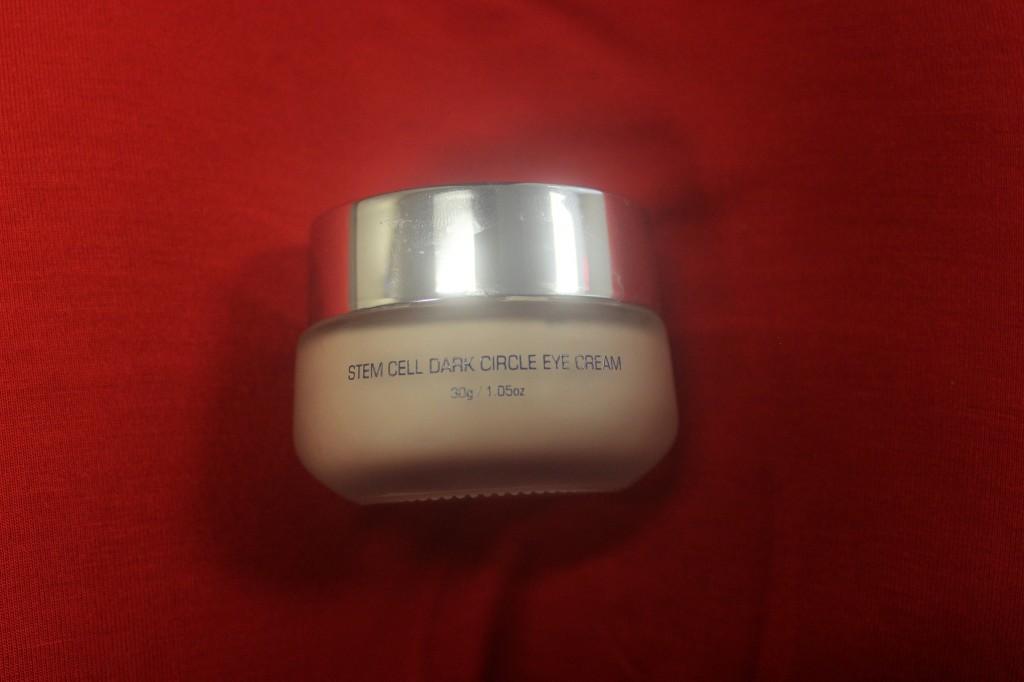 The thing I like about Introstem is that it gives both eye issues – dark circles and puffy eyes – the respect they deserve. It offers different products for each issue, and both products also concentrate on anti-aging. This was the first thing that I liked about the brand. The second thing that stood out was the consistency of the product. I also took a photo to show you just how smooth the eye cream looks.
I decided to use the Stem Cell Dark Circle Eye Cream in the morning, before my moisturizer. Made sense, didn't it? After all, I would want to hide the dark circles during the day. This cream is really delicious, well it certainly looks delicious. And considering that those hideous dark circles have reduced within a week, I couldn't ask for much more.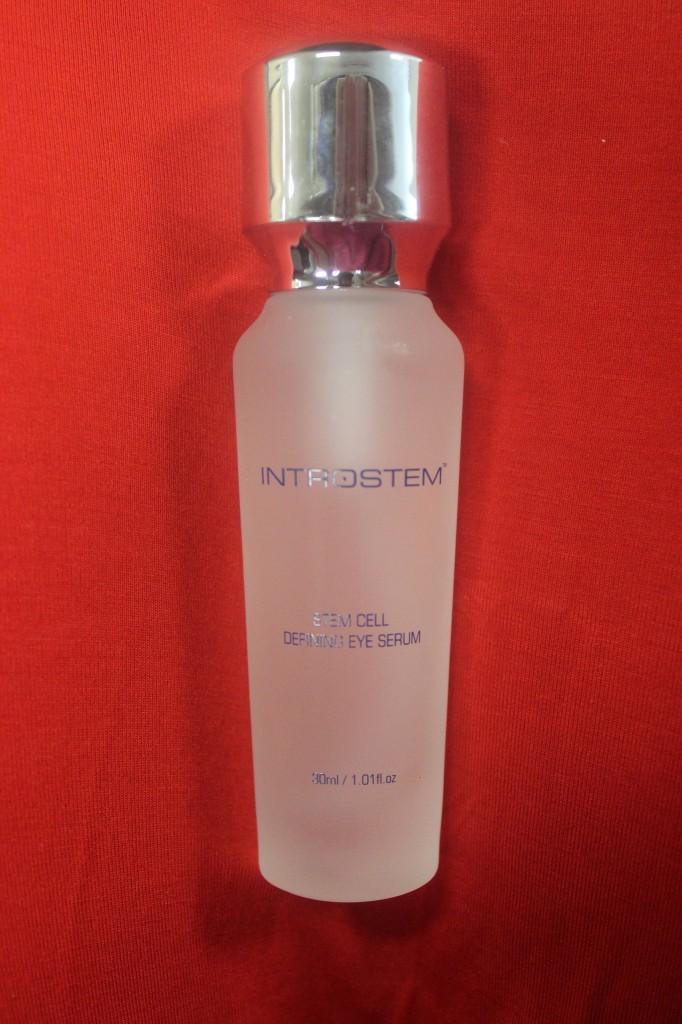 The Stem Cell Defining Eye Serum was the one I used at night. This product specifically concentrates on reducing puffy eyes and plumping the skin around the eye area. It contains ingredients such as vitamin A, vitamin E and caffeine, and I think that is what makes it so special. Like its twin, it is extremely lightweight and very smooth. It smells nice and feels yummy. I am really in love with this product. It lets me wake up to younger looking eyes every morning.
That's something worth gloating about, isn't it?