Man-made wonders never cease to strike amazement and admiration. This is particularly true for architectural masterpieces that were built centuries ago. It is almost baffling how these buildings came to being. In this article, we will take a look at three of the most incredible man-made marvels.
Hagia Sophia, Istanbul
One of the most visited places on the planet, the Hagia Sophia has weathered many storms and seen many faces. Built in the year 537, it was first constructed as a Greek Orthodox basilica. From 1453 to 1931, it was used as an imperial mosque. From 1935 to present day, it is a museum open to the public. Not only is it a work of art, its cultural and historical value also makes it a visit of a lifetime.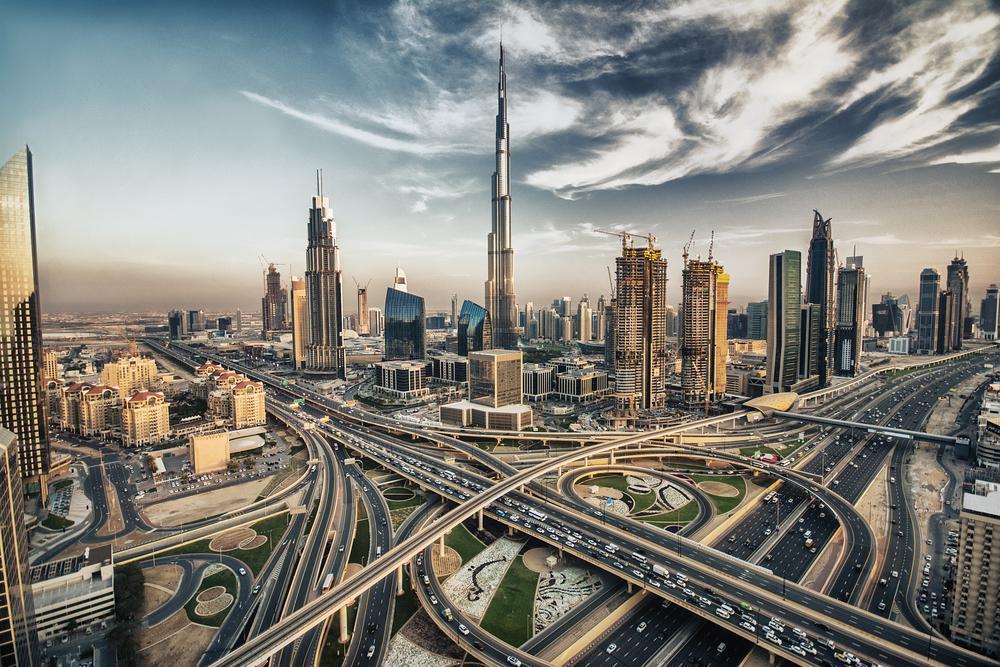 Burj Khalifa, Dubai
Relegating Taipei 101 to second spot, the Burj Khalifa is the world's tallest man made building at an extraordinary 2,722 feet. Designed by Adrian Smith of Skidmore, Owings and Merrill, it is inspired by the Islamic architecture of the region. Construction of this multi-use development first began in 2004, with overall completion in 2009. Holder of 17 world records, the Burj Khalifa stands tall and proud, and is definitely a must-see.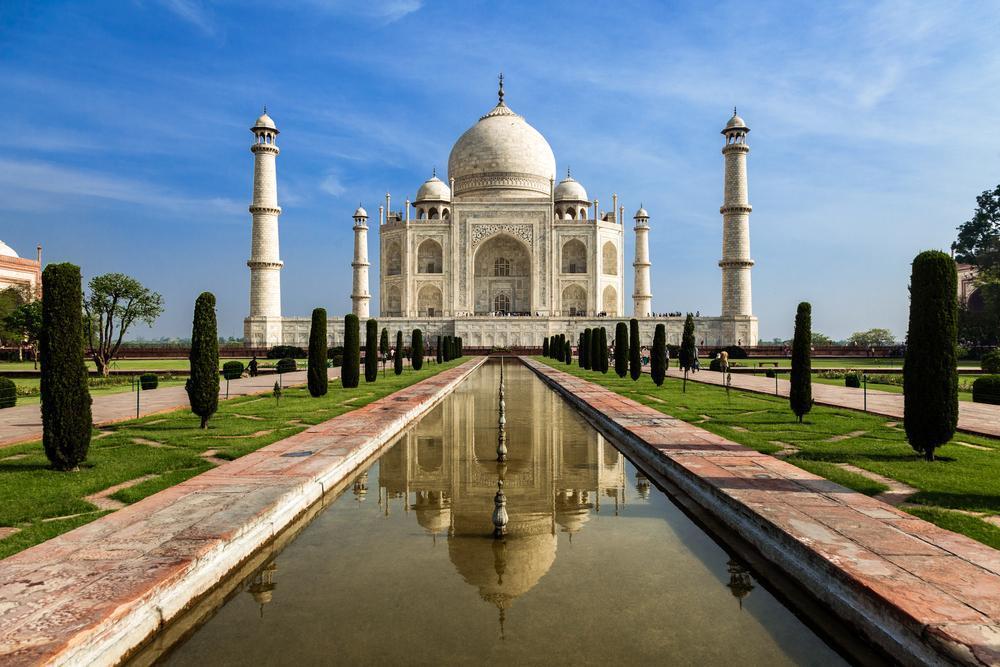 Taj Mahal, India
Shah Jahan's ode to eternal love is one of the most recognized buildings in the world. History notes that the Mughal emperor commissioned the construction of this ivory mausoleum to house the body of his beloved wife, Mumtaz. Occupying 42 acres, the Taj Mahal is designated as a UNESCO World Heritage site and continues to attract more than 7 million visitors annually.
---
---
---