There is no denying that liquid foundations are so much better than powders. It's the consistency that makes a difference. Being liquid, it easily blends in and can be applied without making too much of a mess. However, I initially found it hard to choose the best liquid foundations because, well, there were too many choices. After trying a couple of them, now I'm able to give you my own review of the best liquid foundations. Here they are: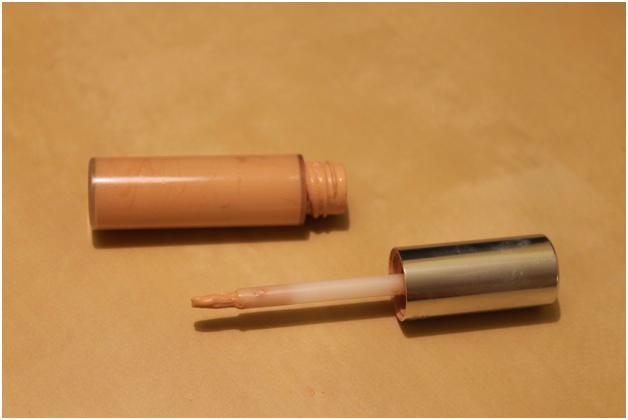 Armani Luminous Silk
What I like about this foundation is that it's oil-free, so it doesn't feel heavy on my skin. I feel like I'm wearing nothing at all, but the silky flawless coverage is easily noticeable. It also hydrates the skin, leaving it simply glowing.
HD Foundation Makeup Forever
For those spending time in front of the camera, I recommend this foundation because the full coverage is so blended that it actually looks invisible. Some makeup look good when seen from the naked eye, but will not look as good when captured by a camera, but this one really does its job well. Even under the scrutiny of an HD camera, it gave me perfect-looking skin!
Bobbi Brown Skin Foundation
Bobbi Brown is my personal favorite when it comes to long-lasting liquid foundations. This one has a silky finish that lasts for hours. I had some blemishes before application, but they simply disappeared once I used this. They also help minimize pores so I don't have to be conscious of how I look. It also has SPF.
Estee Lauder Invisible Fluid Makeup
I didn't even put on primer before using this, but it still left my skin looking flawless. Even though it is thin, it is able to hide blemishes perfectly, and also gives that nice satin-finish that I really like. My forehead didn't look shiny at all, and that's a plus. I use this for days when I simply don't have time for touchups. Make sure you shake this formula thoroughly before application!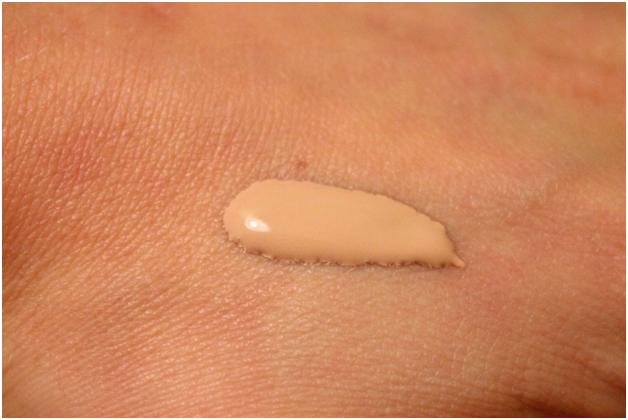 There are so many options to choose from, but before you buy one, make sure that you test them out on your hand first. The ones that I found great might cause reactions on your face and it's best to know that before spending your hard-earned money.