When it comes to hair styling, finding the right tools and products can make all the difference. Herstyler is a brand that has gained popularity among hair enthusiasts for its range of innovative styling tools and quality hair care products. In this comprehensive review Media Shelf will explore a selection of their products and uncover the truth behind their effectiveness. So, let's take a closer look at what Herstyler has to offer and whether it lives up to its reputation.
Herstyler: Where Style Meets Innovation
Herstyler is a brand that combines style and innovation to provide users with a diverse range of hair care solutions. With a focus on quality and customer satisfaction, Herstyler has gained a loyal following of individuals who rely on their products to achieve salon-worthy results at home. From hair straighteners and curling wands to hair serums and masks, Herstyler offers a thorough range of products that cater to various hair types and styling preferences.
Herstyler SuperStyler: Unlock Your Styling Potential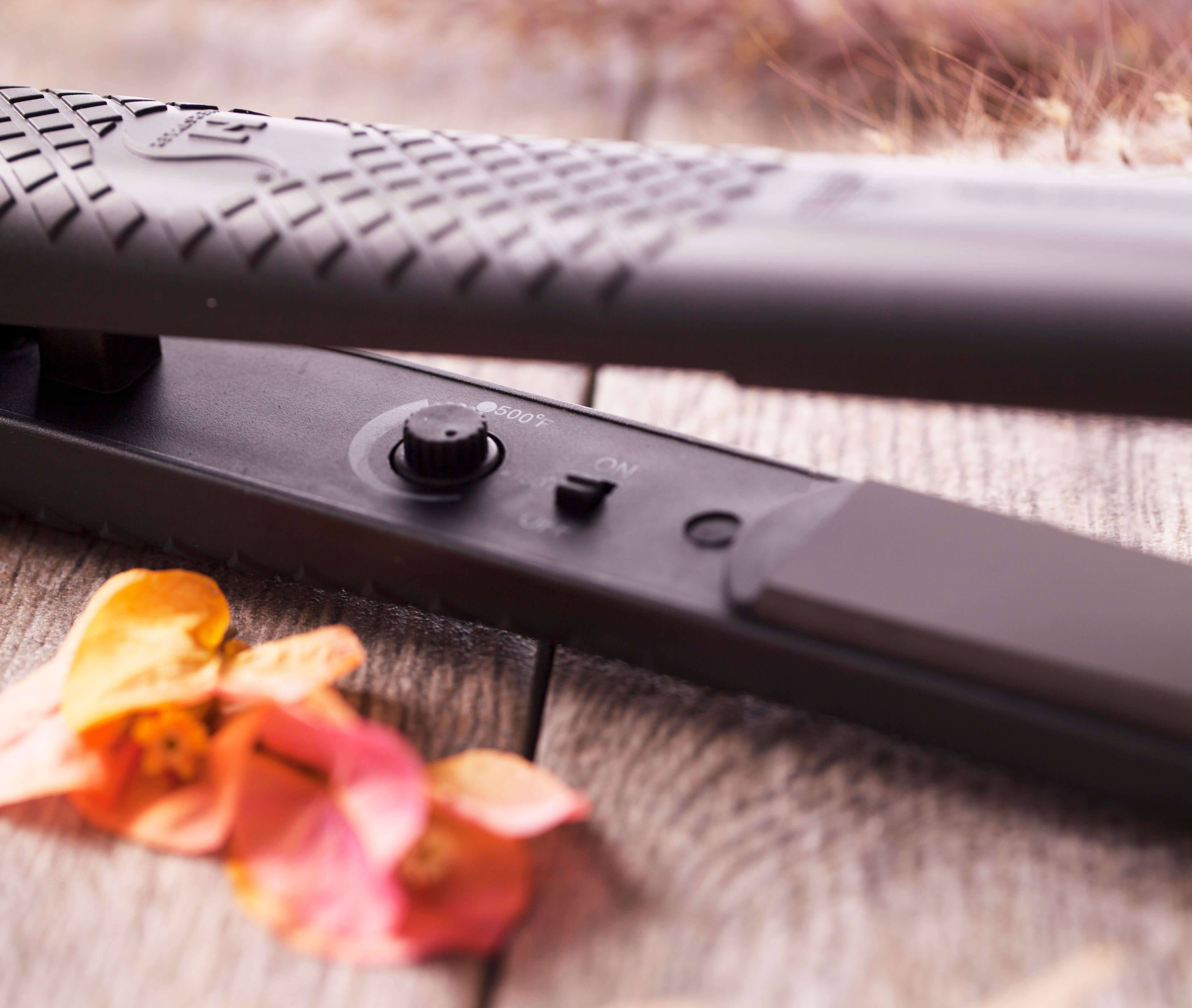 One of Herstyler's standout products is their SuperStyler Black, a versatile straightener that has become a staple in many individuals' hair care routines. This straightener is designed with ceramic plates and advanced heat technology. Thus, it delivers consistent and even heat distribution, ensuring smooth and sleek results with every use. The ergonomic design and lightweight construction make it easy to maneuver, allowing for effortless styling. Our favorite part? The negative ion technology eliminates frizz.
Herstyler Beach Curler: Effortless Waves and Curls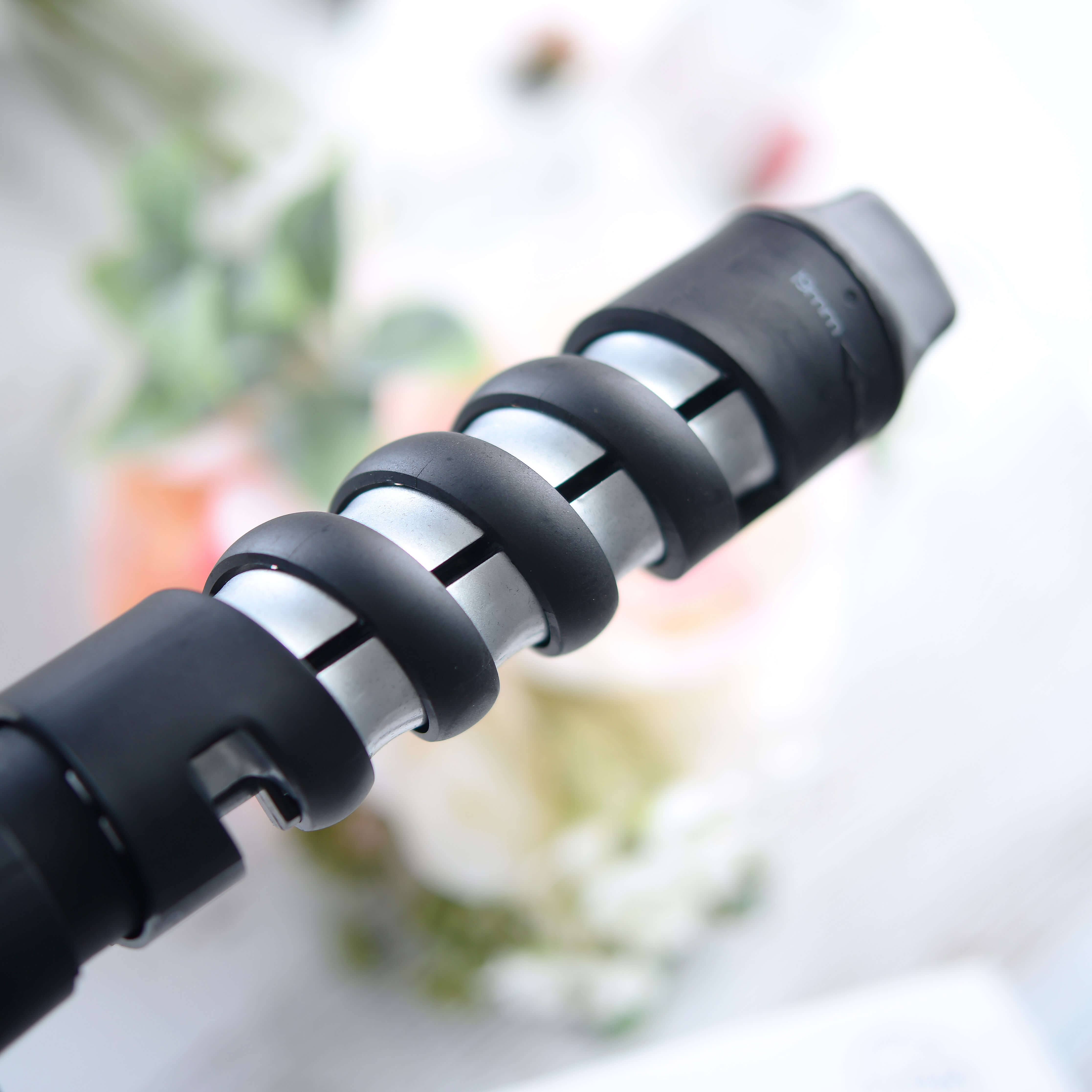 For those who love to create voluminous waves and curls, the Herstyler Beach Curler is a game-changer. This innovative tool features two heated barrels in one. This allows for versatile styling, giving you the freedom to achieve loose beach waves or tight curls. With its quick heat-up time and temperature control options, you can customize the heat settings to suit your hair type and desired style. The Curling Wand's tourmaline-infused ceramic barrel ensures even heat distribution and minimizes heat damage, leaving your hair looking healthy and vibrant.
Herstyler Marula Hair Nourishing Serum: Taming Frizz and Enhancing Shine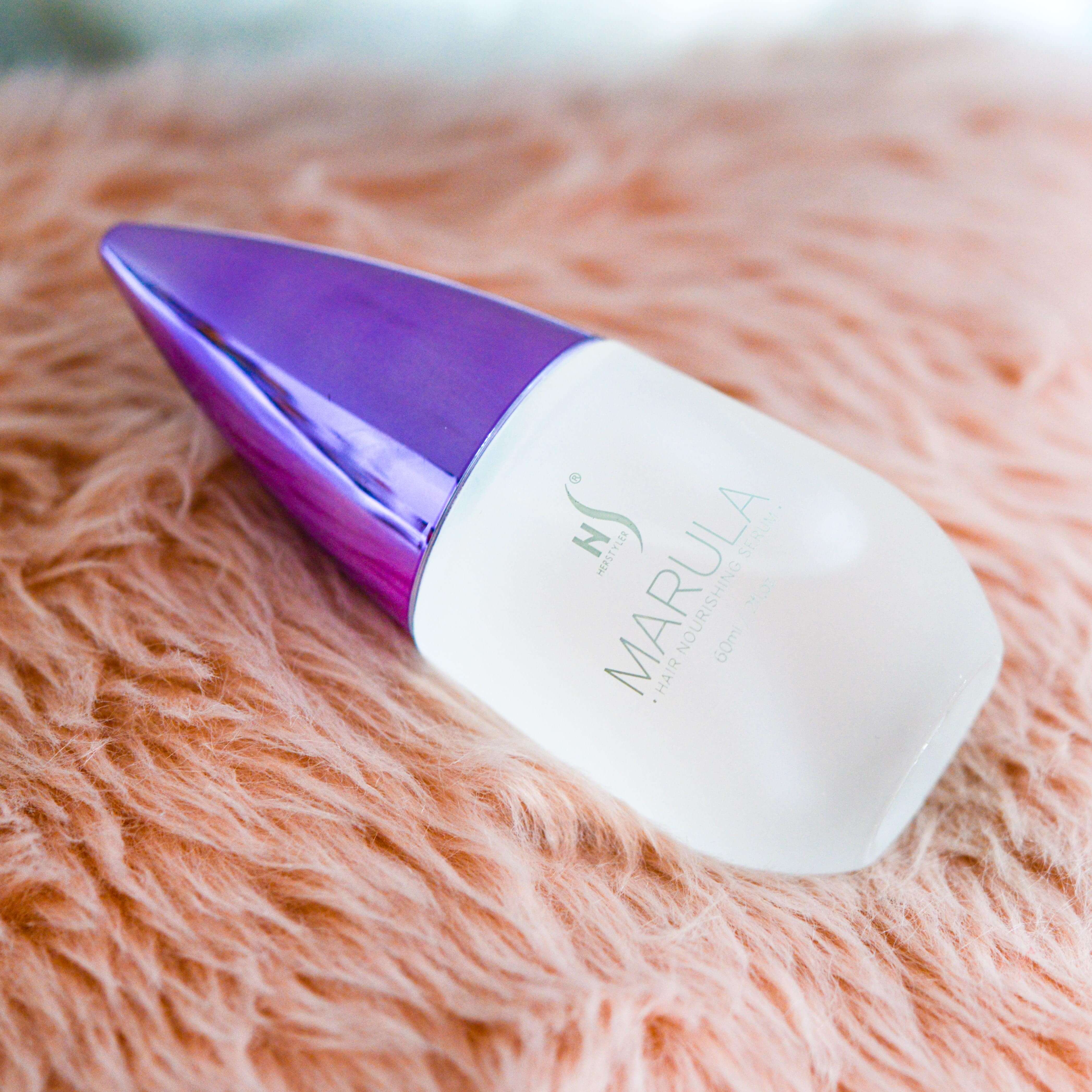 The Herstyler Marula Hair Nourishing Serum is a must-have product for those seeking to tame frizz and achieve glossy, lustrous locks. This lightweight serum is formulated with hydrating ingredients that help to smooth and condition the hair, reducing frizz and flyaways. It adds a beautiful shine to the hair without weighing it down or leaving any greasy residue. Whether you have straight, curly, or wavy hair, this serum is a versatile product that can be used on both damp and dry hair, providing long-lasting frizz control and enhancing the overall health and appearance of your strands.
Herstyler Argan Oil Hair Mask: Deep Conditioning and Repair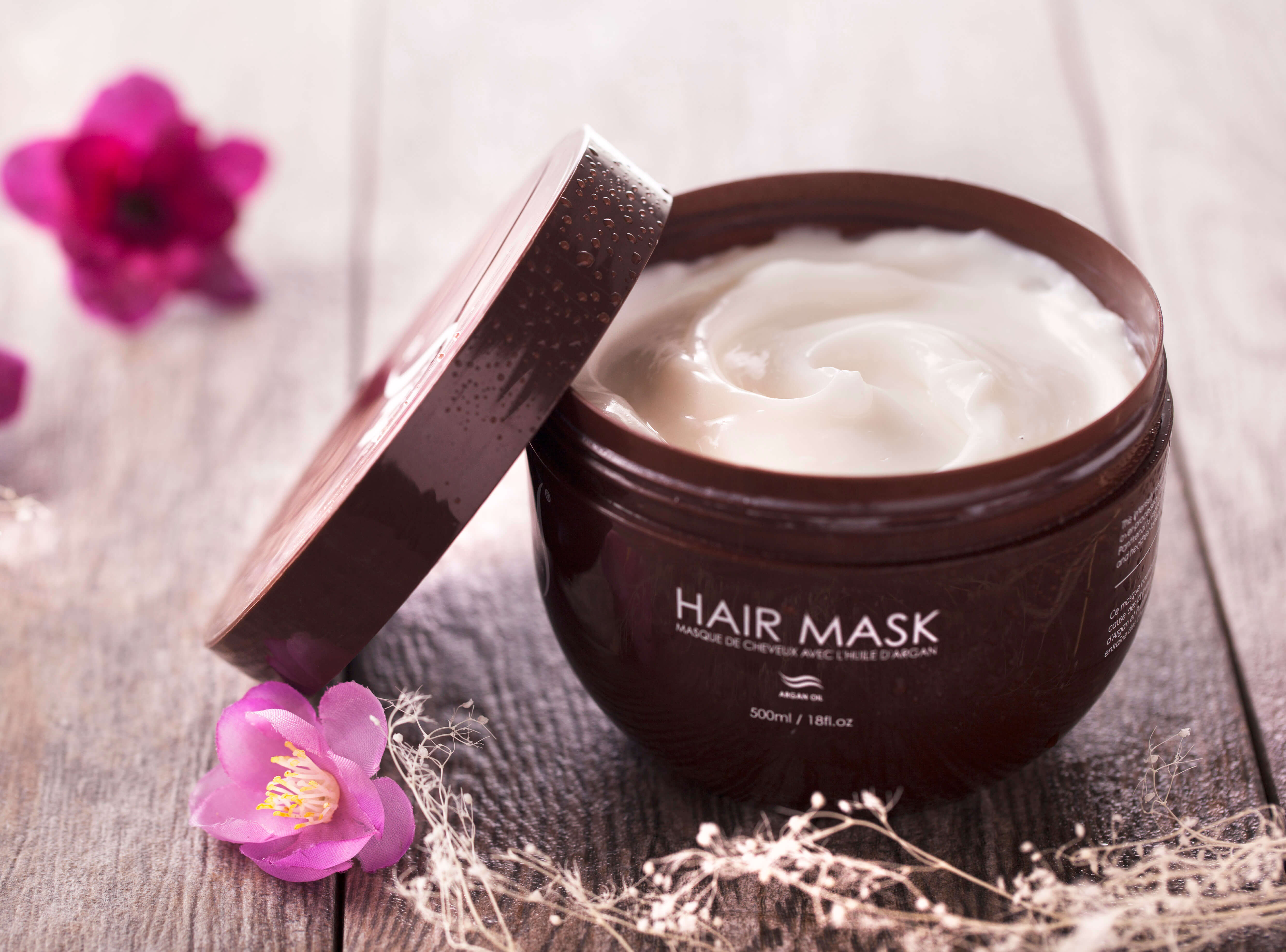 For hair in need of some extra love and care, the Herstyler Argan Oil Hair Mask is a revitalizing treatment that can transform dull and damaged locks. This mask deeply conditions and repairs the hair, leaving it soft, silky, and manageable. How? It's infused with a blend of rejuvenating ingredients. Thus, helping to restore moisture, repair split ends, and improve the overall appearance of your hair. With regular use, the Herstyler Argan Oil Hair Mask can revitalize your strands and restore their natural beauty.
Truth Unveiled: Herstyler's Performance and Quality
Now that we've thoroughly examined Herstyler's range of products, we can come to a conclusion about the brand. It is clear that Herstyler is committed to delivering high-quality tools and effective hair care solutions. The SuperStyler and Beach Curler stand out for their advanced features, versatility, and exceptional results. Whether you're aiming for sleek and straight hair or gorgeous curls and waves, Herstyler's styling tools provide the precision and performance you need to achieve your desired look.
The Marula Hair Nourishing Serum and Argan Oil Hair Mask also live up to their promises, delivering noticeable improvements in hair texture, frizz control, and overall appearance. The hair serum's lightweight formula adds a beautiful shine without weighing down the hair, while the hair mask deeply hydrates and repairs, leaving the hair soft and manageable.
Website E
xperience: User-Friendly and Informative
Navigating the Herstyler website is a breeze thanks to its easy-to-navigate formatting. Herstyler provides detailed information about each product, including features, usage instructions, and customer reviews. This allows you to make informed decisions and select the products that best suit your hair needs. Additionally, the website has its own blog which offers helpful styling tips and tutorials, empowering you to make the most of your Herstyler products and achieve professional-level results at home.
Customer Satisfaction: Positive Reviews and Testimonials
Herstyler has garnered a number of positive reviews and testimonials from satisfied customers. Many users praise the brand's products for their exceptional performance, ease of use, and long-lasting results. Customers particularly appreciate the affordability of Herstyler products without compromising on quality or effectiveness. The brand's commitment to customer satisfaction is evident through its dedication to delivering reliable and high-performing hair care solutions.
Conclusion: Herstyler Delivers on its Promises
Herstyler has proven to be a brand that lives up to its reputation in the hair care industry. With its innovative styling tools and effective hair care products, Herstyler provides individuals with the tools and solutions they need. With this brand, you can achieve your desired hairstyles and maintain healthy-looking, beautiful hair.
The products from Herstyler will fit your needs whether you're a professional stylist or an individual looking to elevate your hair care routine. So, embrace the transformative power of Herstyler's products. Explore their range and discover the difference they can make in your hair care routine. With Herstyler, you can achieve the salon-worthy results you desire and maintain healthy-looking, gorgeous hair every day.