In the age of social media, beauty influencers have become a valuable resource for all things makeup, skincare, and beauty-related. With their expertise, creativity, and passion for the industry, they inspire and educate millions of followers around the world. So, if you're looking to stay up to date with the latest beauty trends, product recommendations, and expert tips, Instagram is the place to be. In this article, Media Shelf will introduce you to the top five beauty influencers to follow on Instagram. Get ready to discover a world of beauty inspiration and elevate your beauty game!
Huda Kattan (@hudabeauty):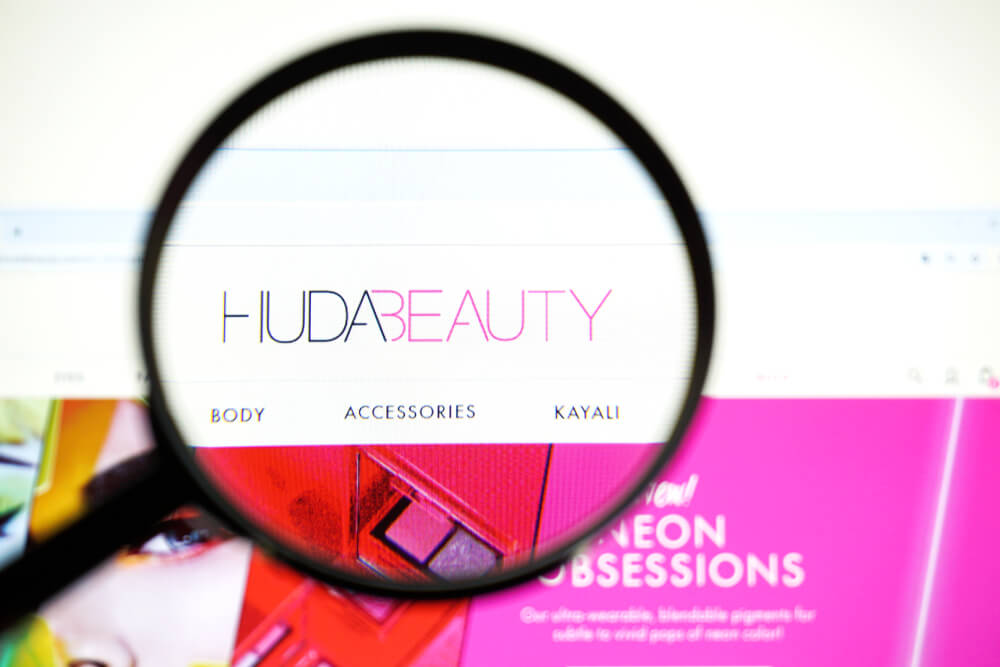 Huda Kattan, the founder of Huda Beauty, is one of the most influential beauty gurus on Instagram. With a following of over 50 million, her content is a must-follow for any beauty enthusiast. Huda's expertise lies in makeup. Likewise, her Instagram feed is a treasure trove of stunning makeup looks, tutorials, and product reviews. From glamorous red carpet-inspired makeup to everyday natural looks, she offers a wide range of content for all occasions. Furthermore, Huda's authenticity and passion for beauty shine through in her posts, making her a trusted source for all things makeup.
Michelle Phan (@michellephan):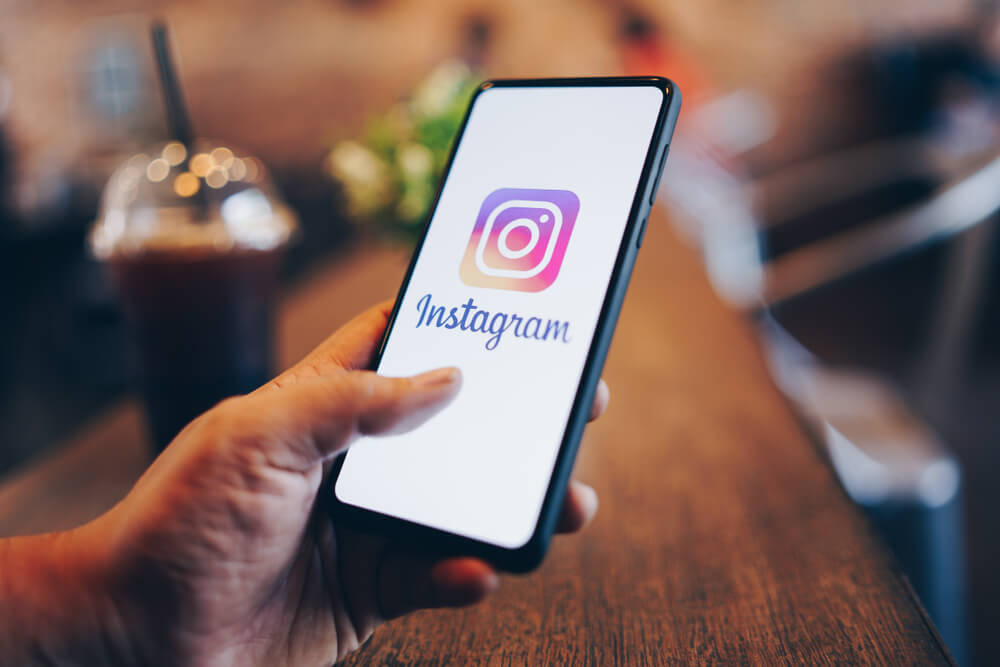 Michelle Phan is a true pioneer in the world of beauty influencers. With her vast experience and knowledge, she has paved the way for many aspiring beauty content creators. As can be seen, Michelle's Instagram feed is a blend of beauty, lifestyle, and self-care. She shares skincare routines, makeup tutorials, and valuable advice on embracing inner beauty. Michelle's calming and positive presence on Instagram makes her an inspiration for those seeking not only beauty tips but also personal growth and self-love.
Jackie Aina (@jackieaina):

Jackie Aina is known for her bold personality, unapologetic approach to beauty, and commitment to inclusivity. As a woman of color, Jackie advocates for diversity in the beauty industry. She also provides valuable insights for individuals with different skin tones and textures. Her Instagram showcases her stunning makeup looks, product recommendations, and honest reviews. Above all, Jackie's fearlessness in addressing important beauty industry issues and her dedication to uplifting marginalized voices make her a must-follow influencer.
Desi Perkins (@desiperkins):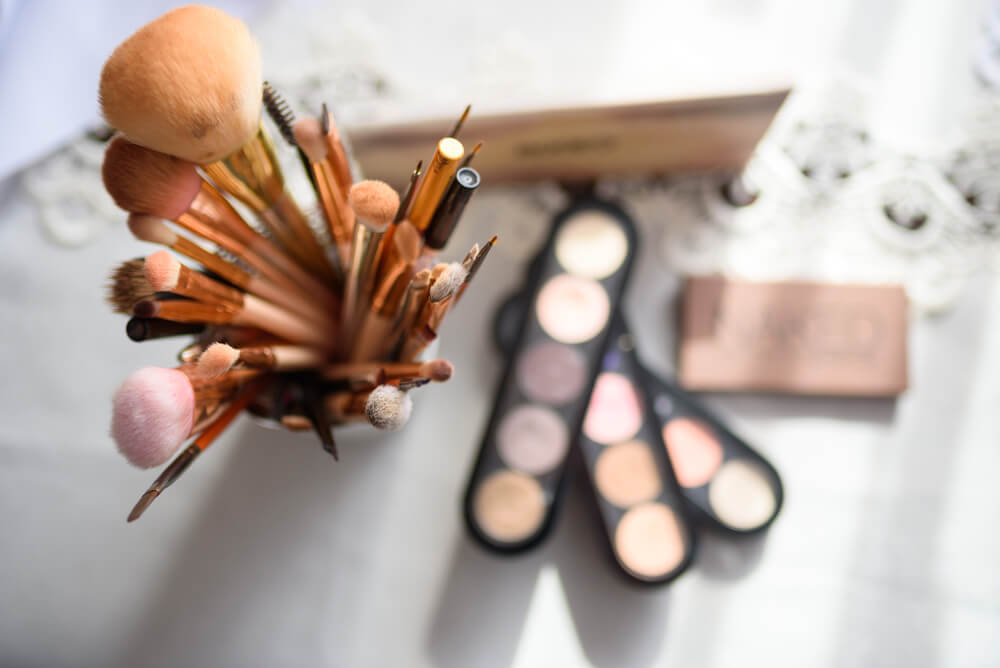 Desi Perkins is a talented makeup artist and content creator whose Instagram feed is a visual delight. Her expertise in creating glamorous and flawless makeup looks has garnered her a massive following. Desi's posts feature stunning transformations, step-by-step tutorials, and product recommendations. Her charismatic and down-to-earth personality shines through her content, making her relatable and approachable. Whether you're a makeup beginner or an experienced beauty enthusiast, Desi's Instagram will inspire and motivate you to up your beauty game.
Jenn Im (@imjennim):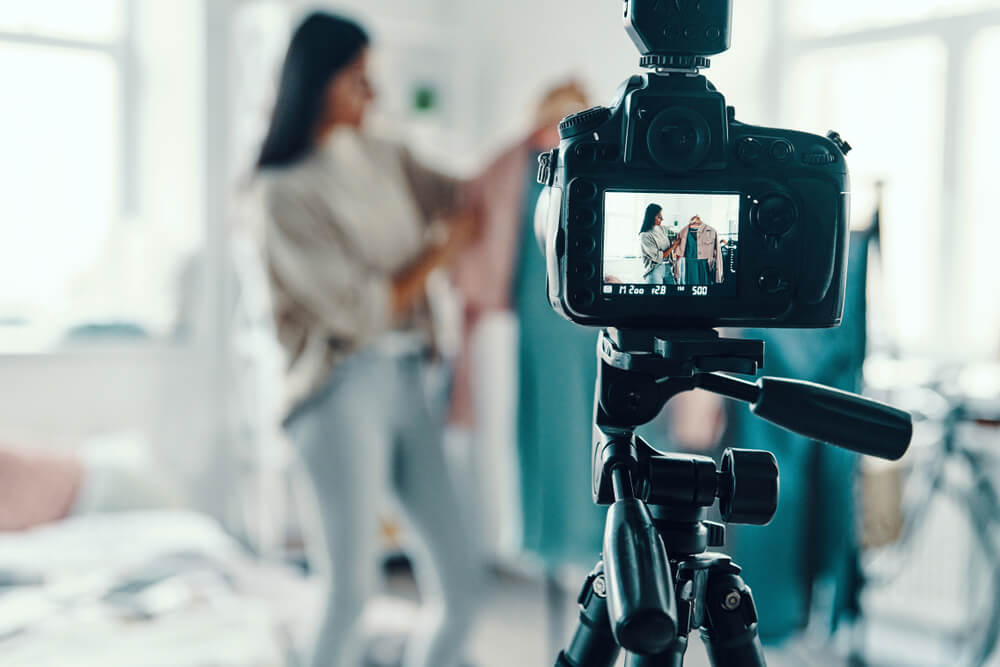 Jenn Im is a beauty and fashion influencer who brings her unique sense of style and creativity to Instagram. With a focus on effortless and wearable looks, Jenn's content is a breath of fresh air. Her Instagram feed showcases a blend of beauty, fashion, and lifestyle content, providing a holistic approach to personal style. In addition, Jenn's relatability and authenticity make her a favorite among those looking for achievable and inspiring beauty looks. Her posts are filled with tips, tricks, and product recommendations that cater to a wide range of styles and preferences.
Conclusion:
In the realm of beauty influencers on Instagram, these five women stand out for their talent, expertise, and dedication to their craft. From makeup tutorials and product recommendations to skincare routines and personal growth insights, they offer a wealth of inspiration and knowledge to their millions of followers. By following these top beauty influencers, you'll gain access to a wealth of knowledge, inspiration, and product recommendations. From mastering the perfect winged eyeliner to discovering the latest skincare must-haves, their expertise will guide you on your beauty journey.
It's important to remember that while these influencers provide valuable insights and recommendations, everyone's beauty journey is unique. Take the time to experiment, find what works best for you, and embrace your own personal style. Use their content as a source of inspiration and adapt it to suit your individual preferences and needs.
As you engage with their content, don't forget to interact with the beauty community. For instance, engage in conversations, share your own experiences and recommendations, and support fellow beauty enthusiasts. Instagram offers a vibrant and supportive community where you can connect with like-minded individuals and share your passion for beauty.
In conclusion, the top beauty influencers on Instagram mentioned in this article – Huda Kattan, Michelle Phan, Jackie Aina, Desi Perkins, and Jenn Im – are experts in their field and provide valuable insights, inspiration, and guidance to their millions of followers. Follow them to stay up to date with the latest trends, learn new techniques, and discover an array of beauty products. Embrace your own individuality and use their content as a stepping stone to enhance your own unique beauty journey.