Are you ready to embark on a journey towards radiant skin that will leave you feeling like a superstar? Look no further than Orogold Cosmetics! I recently had the pleasure of trying out some of their exquisite products, and let me tell you, I am beyond impressed. From the moment I visited their website, to the moment I integrated their products into my skincare routine, I have been nothing short of amazed. In this review, I will share my experience with some of their standout offerings that have truly transformed my skincare game.
Golden Bliss: 24K Vitamin C Booster Facial Serum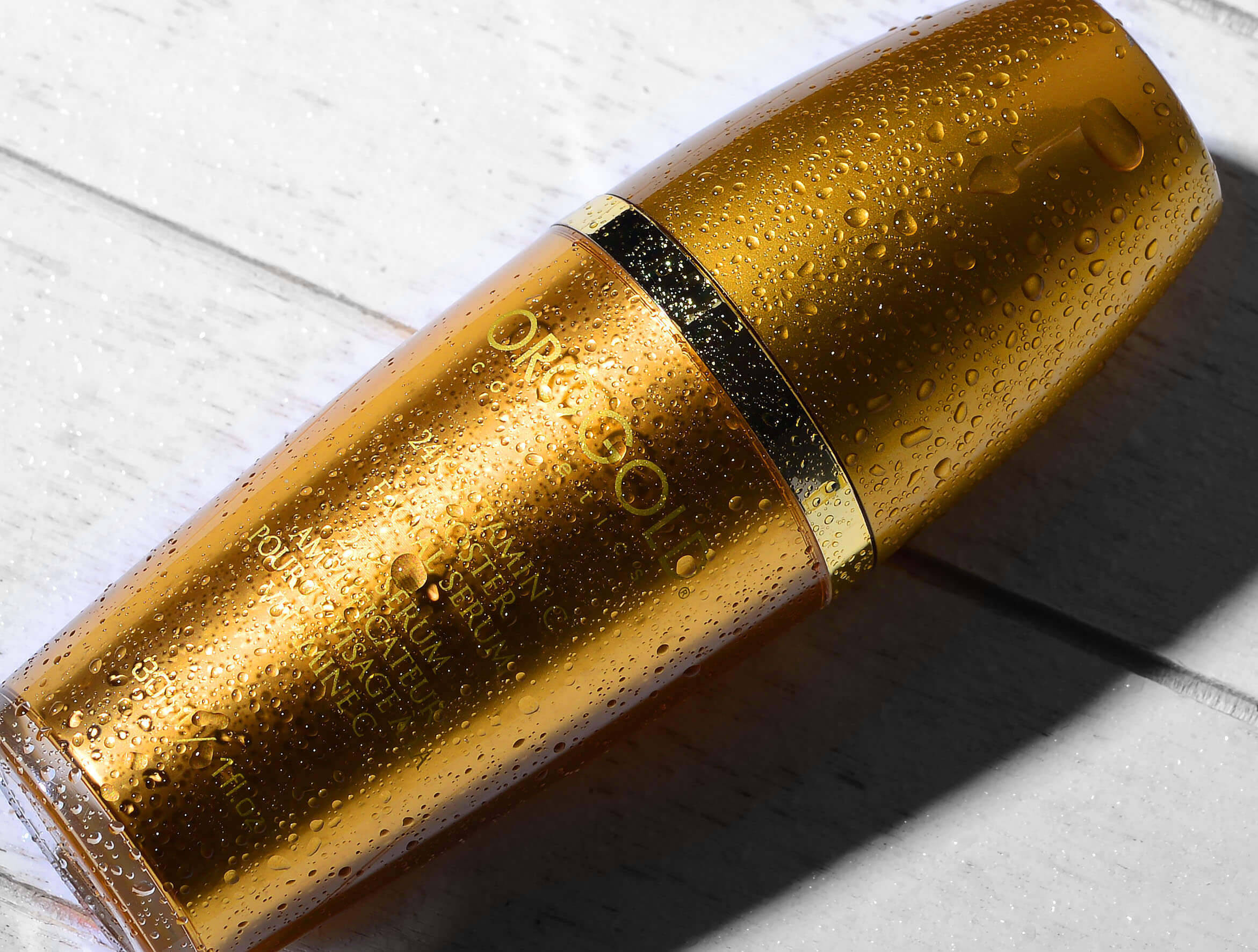 When it comes to serums, Orogold's 24K Vitamin C Booster Facial Serum is the gold standard. This little bottle of magic has become a staple in my daily skincare routine. Upon application, I immediately noticed its luxurious texture and how easily it glided onto my skin. The serum absorbs quickly, leaving behind no greasy residue – perfect for those of us with busy lives and no time to wait around for products to sink in.
What truly sets this serum apart is its potent blend of ingredients. The infusion of 24K gold and vitamin C gives my skin a radiant boost that's hard to miss. I've noticed a visible reduction in the appearance of dark spots and uneven skin tone, which has boosted my confidence to new heights. The active ingredients work harmoniously to enhance the overall texture and clarity of my skin. Plus, the elegant packaging adds a touch of luxury to my skincare counter.
Glistening Allure: 24K Deep Moisturizer Cream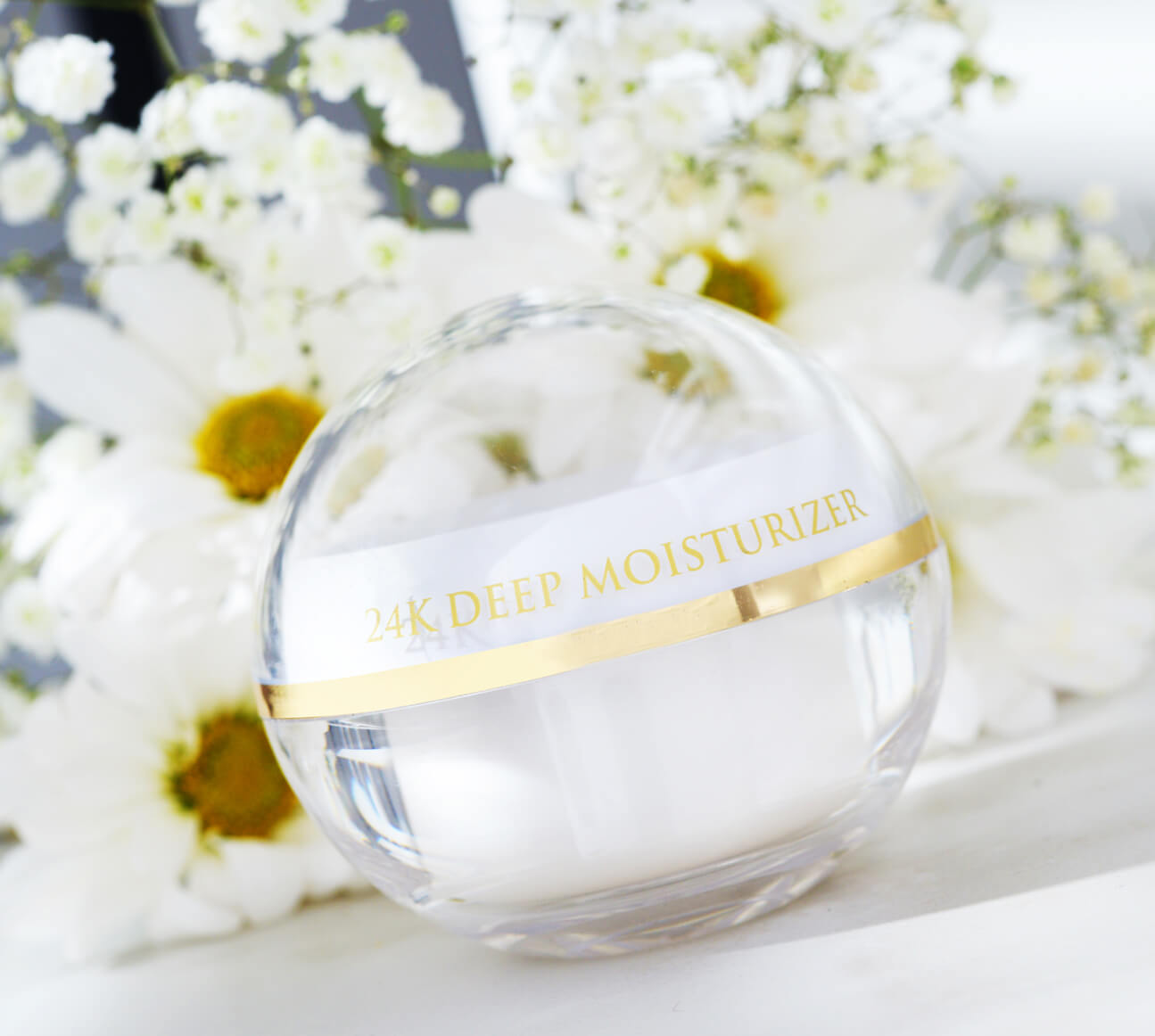 The 24K Deep Moisturizer Cream from Orogold is like a luxurious treat for my skin each morning. As I applied it, I marveled at its velvety texture that felt like a dream against my skin. This cream doesn't just sit on the surface – it instantly sinks in, leaving my skin feeling hydrated and refreshed.
One of the aspects I love most about this moisturizer is its lightweight feel. It doesn't clog my pores or leave my skin feeling suffocated, making it an ideal base for makeup application. The inclusion of 24K gold imparts a subtle luminosity that has garnered me compliments from friends and colleagues alike. I've also noticed that my skin stays moisturized throughout the day, without any uncomfortable tightness.
Divine Radiance: 24K Multi-Vitamin Deep Peeling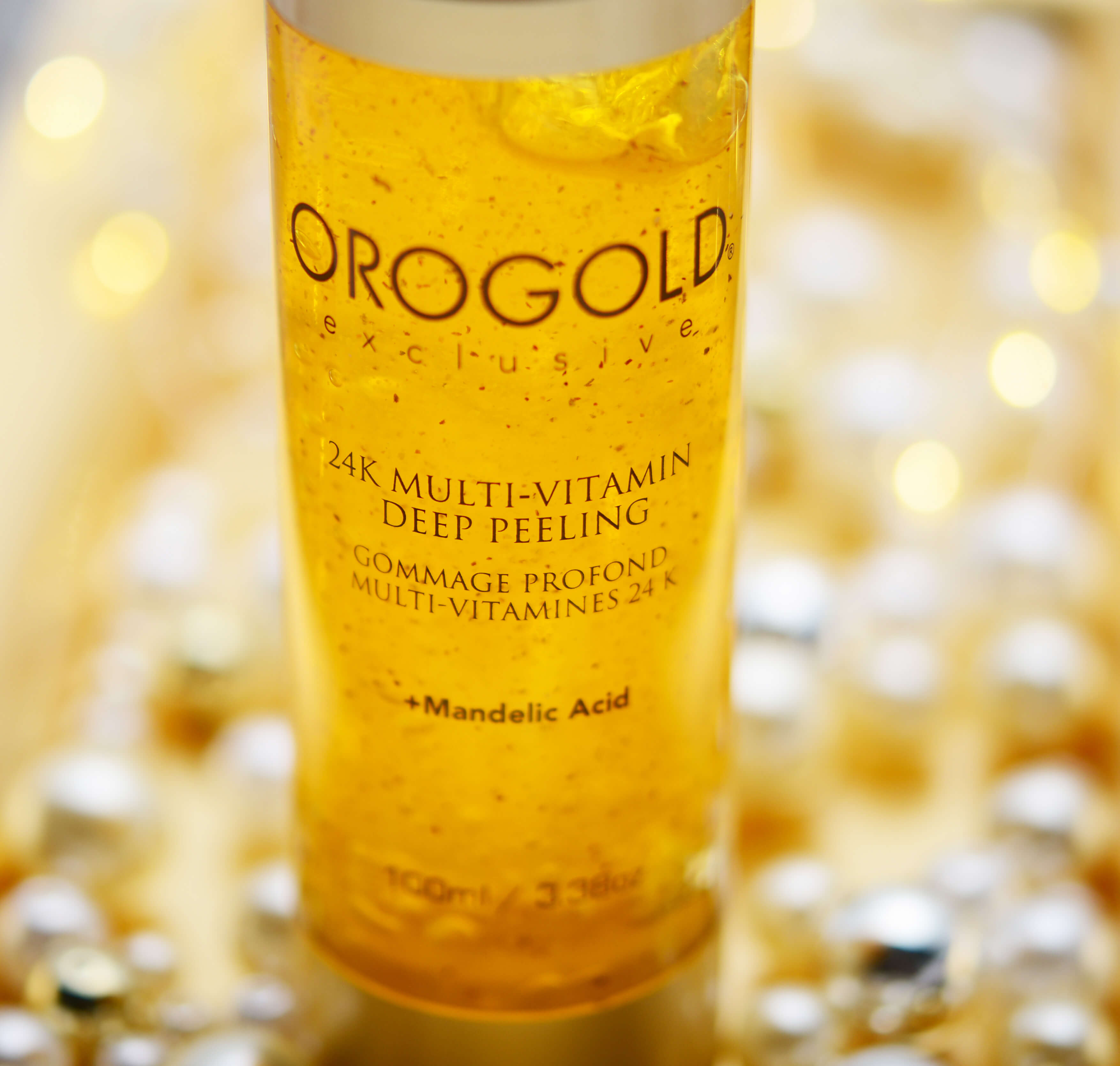 Exfoliation is a crucial step in any skincare routine, and Orogold's 24K Multi-Vitamin Deep Peeling takes it to a whole new level. This product delivers the exfoliating benefits I crave without the harshness that some peels can bring. The process is surprisingly gentle – as I applied the product and began massaging, I could feel the dead skin cells being sloughed away, revealing a fresh, radiant complexion underneath.
What sets this peeling product apart is its multitasking abilities. While it exfoliates, it also infuses my skin with a cocktail of essential vitamins, leaving it looking and feeling rejuvenated. The peeling process is a spa-like experience in the comfort of my own home, and the results speak for themselves. My skin looks smoother, brighter, and more youthful after each use. It's safe to say that this product has earned its place as a holy grail in my skincare routine.
Golden Elixir: 24K Multi-Vitamin Night Nourishment + Retinol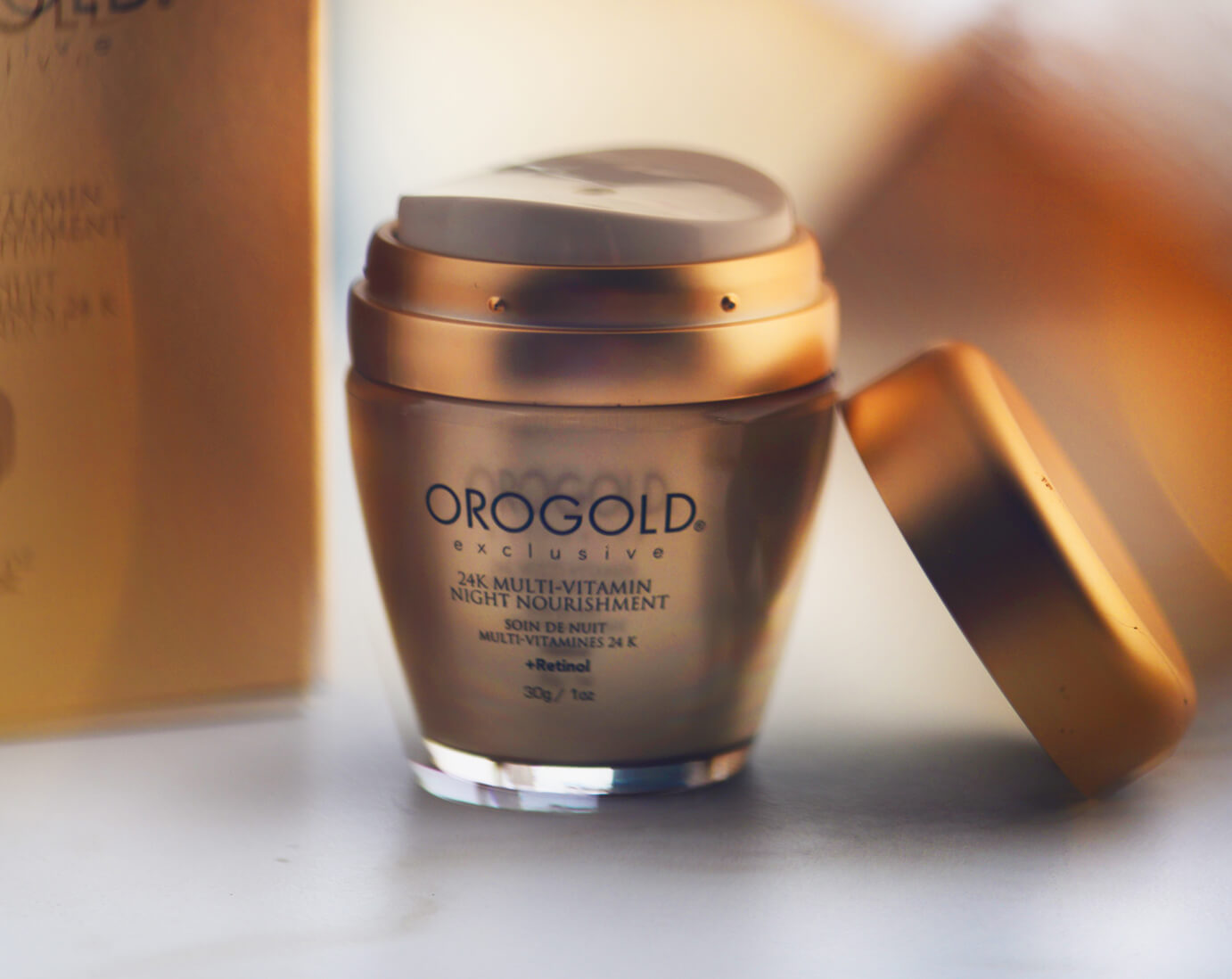 We all know that a good night's sleep is essential for healthy skin, but what if I told you that you could amplify those restorative benefits with a little help from Orogold's 24K Multi-Vitamin Night Nourishment + Retinol? This night cream is like a rejuvenating elixir that works its magic while you sleep, so you wake up to a complexion that's ready to take on the world.
The first thing I noticed about this night cream is its luxurious consistency. It's rich without being heavy, and it envelopes my skin in a comforting embrace. As I gently massage it in, I can almost feel my skin drinking in the goodness of the active ingredients. The infusion of 24K gold and essential vitamins provides a nourishing experience that has transformed my nighttime routine.
What truly impresses me about this night cream is the way it has improved the texture of my skin. Fine lines appear softened, and my skin feels plump and hydrated. I wake up each morning with a radiant glow that's hard to miss. It's as if this night cream has unlocked the secret to ageless skin – and I'm here for it!
A Final Word
In conclusion, Orogold Cosmetics has truly exceeded my expectations with their range of skincare products. From the 24K Vitamin C Booster Facial Serum to the 24K Multi-Vitamin Night Nourishment + Retinol, each product I've tried has delivered remarkable results without compromising on quality. The infusion of 24K gold and essential vitamins is a winning combination. My skin has been left looking and feeling its best.
If you're on the hunt for products that will help you achieve radiant skin, I wholeheartedly recommend exploring the offerings from Orogold Cosmetics. Their commitment to delivering effective skincare solutions shines through in every product, and the luxurious experience they provide is simply unparalleled. Visit their website at http://www.orogoldcosmetics.com/ to discover the golden touch that can transform your skincare routine into a truly indulgent experience. Here's to radiant skin and the confidence that comes with it – cheers to Orogold!