No matter what your particular shoe style might happen to be, the 2015 sandals are out and being worn by the most prominent fashionistas in a myriad of ways. Most of today's sandals offer the distinction of being highly versatile, in that they work equally well when combined with rolled up legs of boyfriend jeans as they do when you are finding your footing for a fabulously flashy night on the town. There are so many terrific and foot flattering sandals you have to choose from that it is going to be hard trying to narrow down the selection to comply with a budget, but one thing's for sure: you won't be able to stop with just one pair!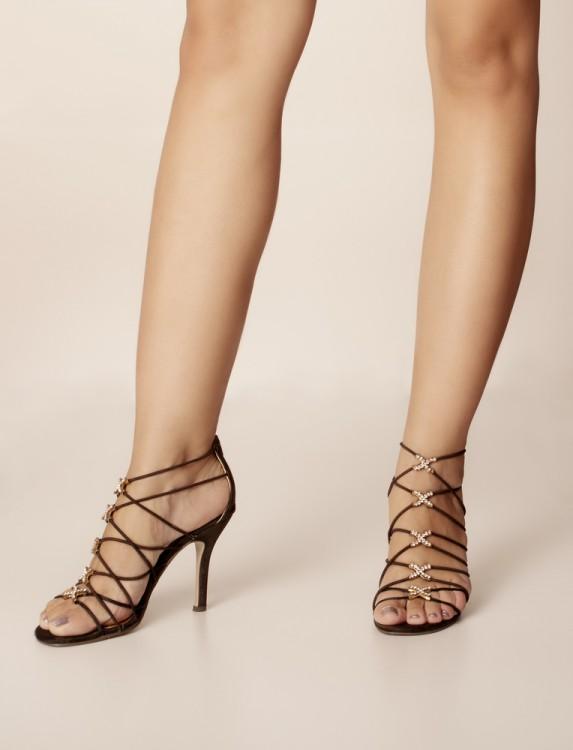 Skinny – Strapped Gladiators
While they have never completely gone out of style since making their big splash on the fashion scene, gladiator sandals are bigger than ever. If you are shopping for your next pair of sandals and you want to go gladiator, you are going to find a few changes in 2015 selections. 2014 was a year where everything sandal, from Birkenstocks to more dressy styles was directed toward the more of a chunky look, with sandal straps being wider and thicker across the board. This year, you will notice a significant move toward straps that are thinner on all sandals, and particularly the gladiator models, as debuted on the runways of the most leading fashion designers. So, go thinner, go lighter and spring forth in these adorable lightweight and very feminine designs. And thin-strapped gladiators generally tend to be more affordable, as well.
Granny Boot Inspired Sandals
With vivid colors and stiletto heels, these sandals cover more of the foot while exposing your lovely pedicure and complementary toenail polish. Several prominent designers have recreated this trademark of a time gone by to make it totally current and the perfect style to cap off the fun and flirty fashions this summer.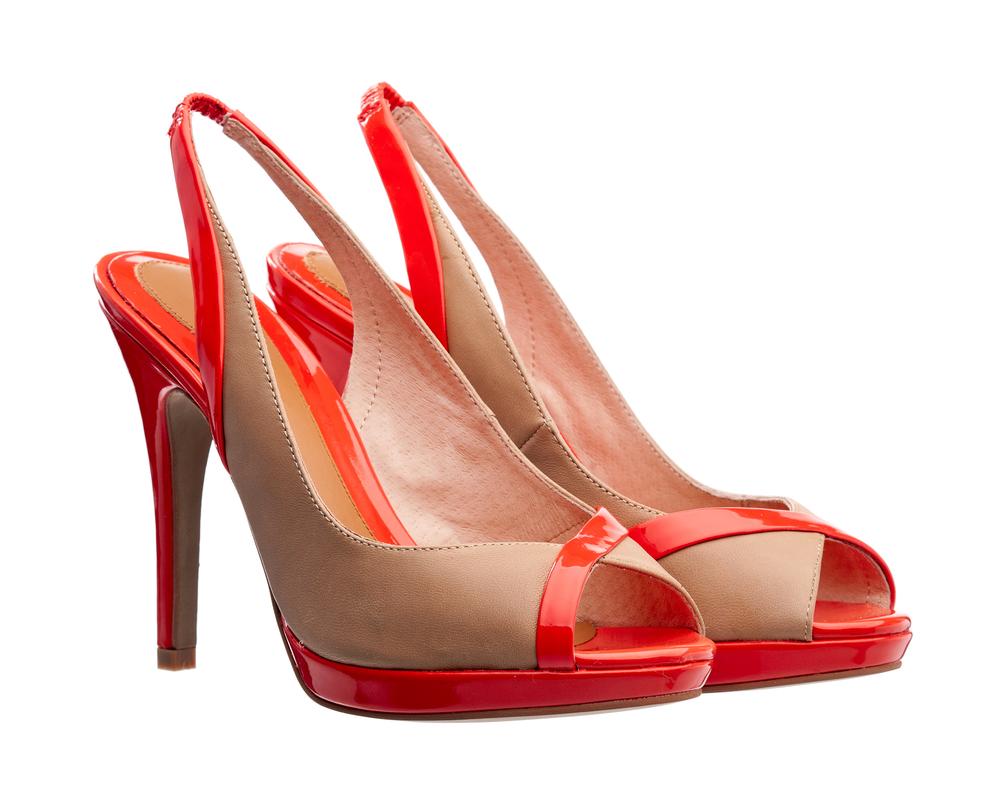 Slingbacks
Whether flat, medium or decadently high heeled, whether wedge heeled and whether jewel-encrusted, fashionably bucked, ankle wrapping or mid calf, slingbacks are highly popular this year. One really good aspect to these summer sandals is that they are engineered to stay on your foot, so you can take long strolls, run to your heart's content or dance the night away without the nagging fear that you are going to suddenly lose one. If only Cinderella's glass slippers had been slingbacks–oh well. The nice news is that yours will be!